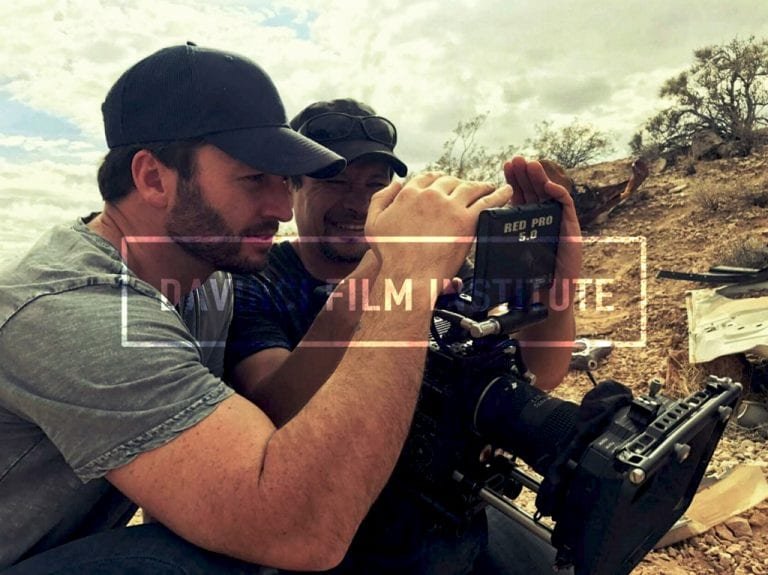 DaVinci Film Institute (DFI) is an educational program supported by the DaVinci Film Foundation, our 501(c)3 nonprofit organization.  The DFI program aims to support a grant scholarship for student filmmakers by way of a film finance award each calendar year.
Getting a film made is one thing; getting a film to the big screen is nothing short of a miracle.  DFI is committed to help where it can with these challenges by way of the grant program in awarding financial assistance, as well as an opportunity to showcase their project at the DaVinci International Film Festival in front of industry professionals, guests, family and friends.
DFI STUDENT & PROJECT QUALIFIERS: 
Current/Enrolled Student at accredited college or university
Short subject (<40 TRT) film production seeking feature development, or;
Short format screenplay looking to go into production, or;
Teasers/Trailers looking for feature or short format financing
Project(s) must have been entered into the DaVinci International Film Festival for consideration*
Supporting our independent film community is deeply seated in our business model as both a company founded by filmmakers, and a brand that stands for value, creativity, and trust among industry professionals.  Celebrating new filmmakers and amazing independent cinema is a through-line at both DIFF and the DaVinci Film Institute.  Be it our SPOTLIGHT opportunity, grant program, or honoring burgeoning filmmakers with our Vitruvian and Leo Awards, we aim to give back to an industry that has given so much to us.
Questions about the grant program? Please contact: info@davincifilminstitute.org.  If you are ready to apply, please download our application on this page (right side), and submit the required documents and signed application.
Thank you. Good luck!
DaVinci Film Institute