THANK YOU FOR MAKING DIFF 2020 A SUCCESS!
Leo Award winners are selected by the DaVinci Film Foundation's Board of Directors and International Film Committee.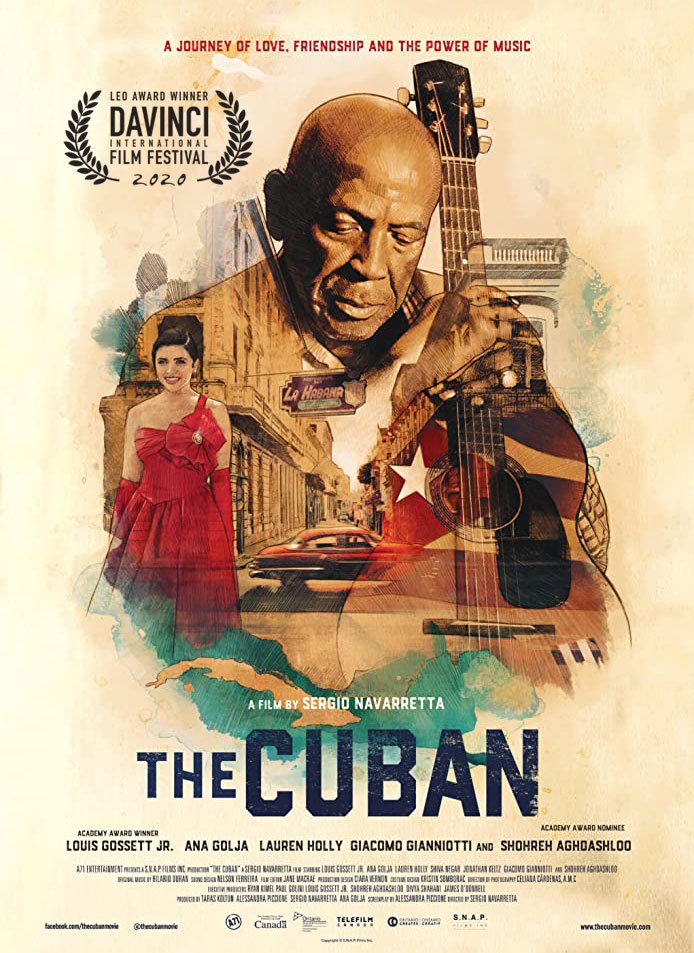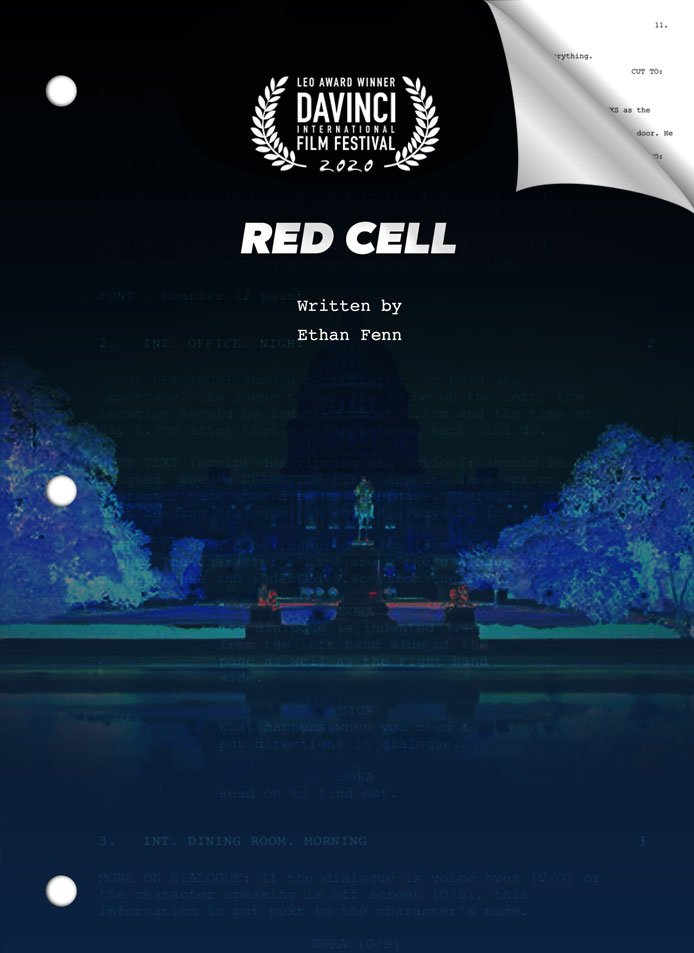 A U D I E N C E  A W A R D
COVIDaVINCI SHELTER-IN-PLACE COMPETITION
SMILE. SHOOT. SHARE. WIN.
Congratulations Jaime Lyn Beatty (@jlbeatty) on your Step and Repeat win!  We loved the shot with your handsome date, and we're excited to invite you and a guest to our 2021 Vitruvian Showcase Awards.
V I T R U V I A N  A W A R D  W I N N E R S
SHOWCASE OFFICIAL SELECTIONS
DIFF Filmmakers and screenwriters were invited to showcase their work as Vitruvian Award winners to over 10,000 guests around the world, September 10-13.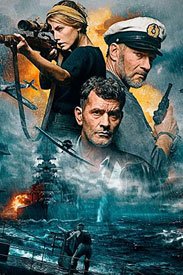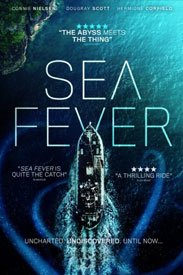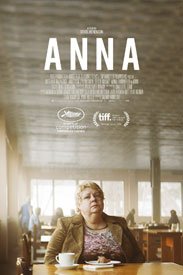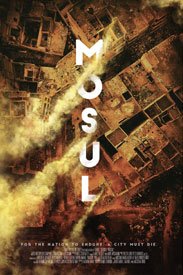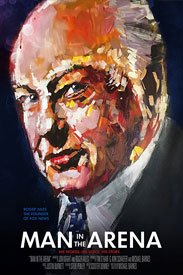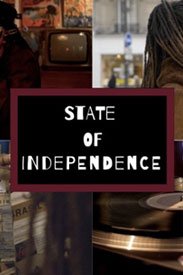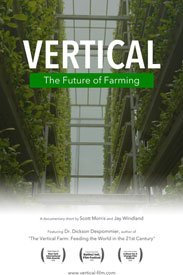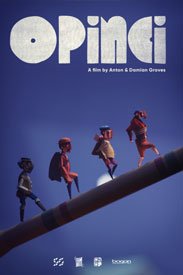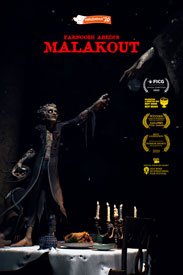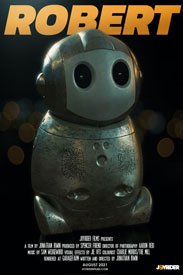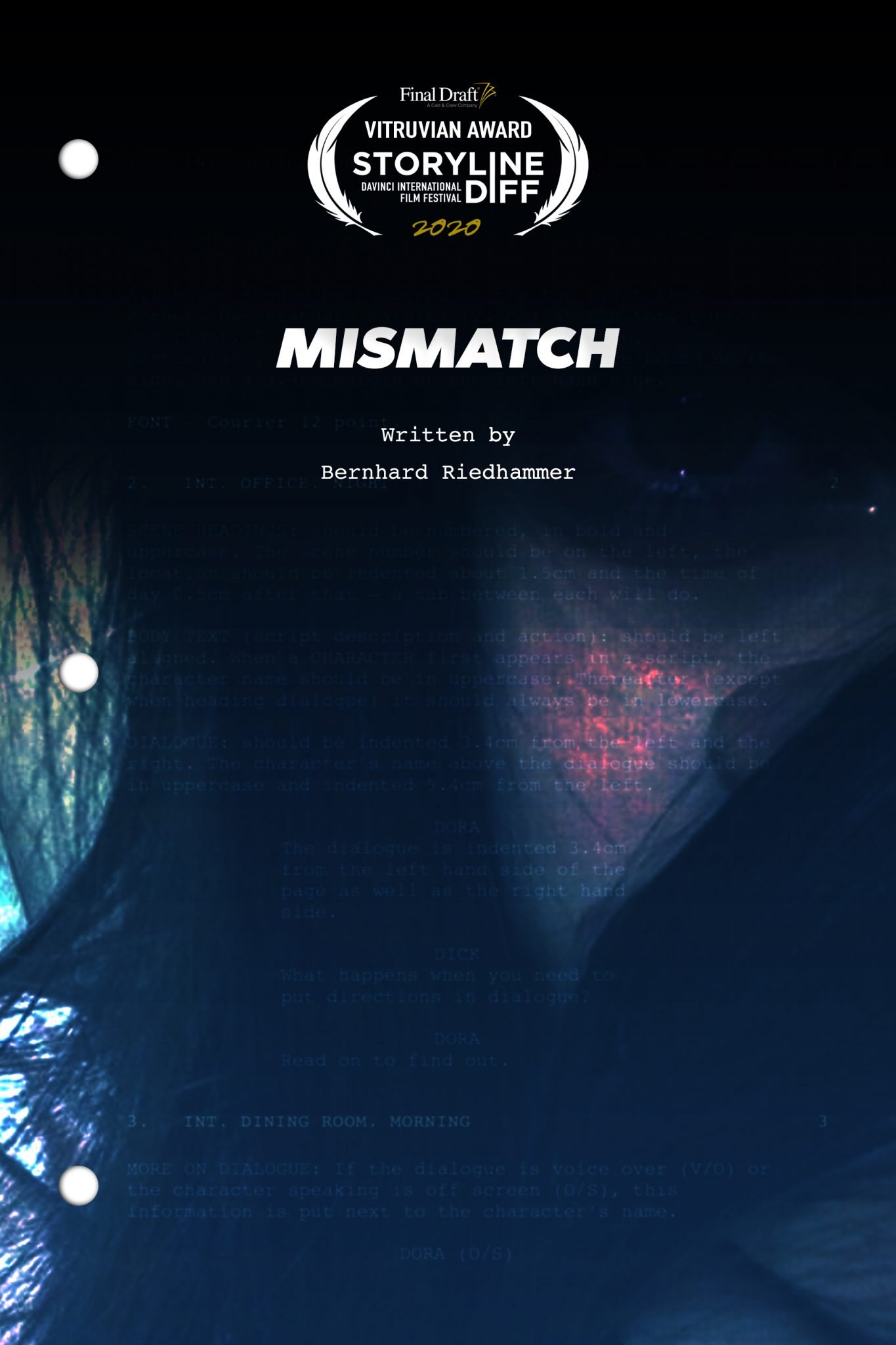 Thank you again for joining us online this year for DaVinci's 3rd Annual Vitruvian Showcase & Awards.  We appreciate the support during this unprecedented time and hope to see you again next year!
Please stay in touch to learn more about our Washington DC events in 2021 and the all-new DaVinci Film Institute at The Kennedy Center.  2021 Call for Entries is this October.
Until then … stay Creative!
DaVinci International Film Festival
*DIFF will not be issuing physical awards this year due to COVID-19 but will be recognizing our Vitruvian and Leo winners at our 2021 event. Questions? awards@davincifilm.org