DIFF-Storyline in association with Final Draft® present The Writers' Corner.  An all-new event & panel showcase at DaVinci '23.
This two-hour program will invite Storyline Finalists to showcase their work with friends, family, and industry professionals in our main AMC theatre.  The session will include a one-on-one Q&A with each writer, a scene breakdown, and a reading from professional actors with the script projected on a 60′ screen!  We'll end fielding some questions from our audience.
At DaVinci, we believe every great film begins with a great screenplay, and The Writers' Corner is our way of spotlighting the creative talent of those who work tirelessly to plow through structure, story design, character, and plot to pull us into these new and exciting worlds.   We are so very much looking forward to meeting our writers this year and hope to see you there!
Moderator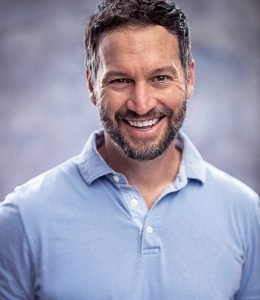 Chadwick Pelletier is the Founder & CEO at DaVinci International Film Festival and an award-winning filmmaker and WGA screenwriter.  He has nearly 30 years in the entertainment industry and has written, optioned, and sold at the highest level in the business.  Chadwick is also the owner and President at Veritas Film & Television with offices in Los Angeles and Vancouver BC, and formerly a University Adjunct grad-level Professor in Advanced Screenwriting and Media Entrepreneurship.
Chadwick has a huge heart for the independent creative community (largely why he launched DIFF) and would confess his greatest joy (outside of family) is none other than typing … "FADE IN:".

Learn more and follow:  Instagram  /  LinkedIn  /  Official Website