Destination Angels: A Jack Kerouac Centennial (U.S. PREMIERE)
HONORARY LEO AWARD RECIPIENT 2022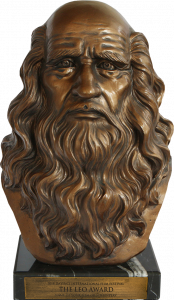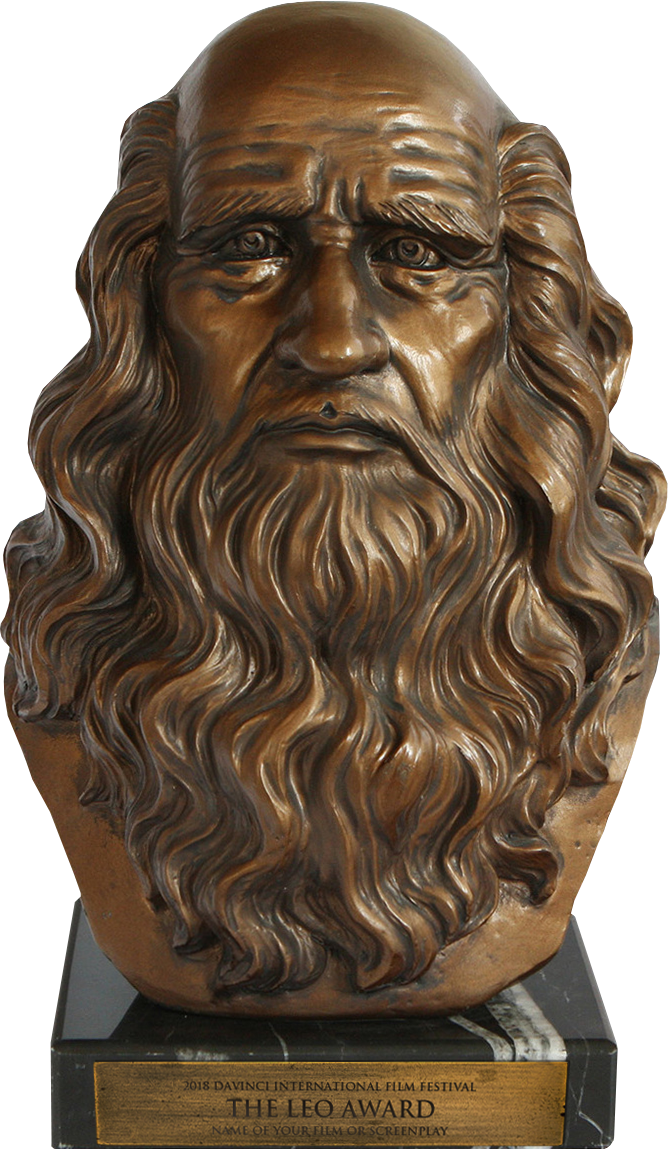 DaVinci International Film Festival introduces the US debut of "Destination Angels: A Jack Kerouac Centennial". An evening program of live music, poetry and film celebrates the literary phenomenon and Beat Generation poet Jack Kerouac on the occasion of his 100th birthday. DIFF offers festival attendees the first public showing of the artwork since recently winning the French Riviera Film Fest's Best Documentary award at the 75th Cannes Film Festival.
"Destination Angels: A Jack Kerouac Centennial" is a multimedia art exhibit for one night only. Two time Grammy-nominated producer Dru "Falconry" DeCaro and award-winning director Daniel Lir team up with recording artist FENCES and Lifetime Achievement recipient and actor Norman Reedus in this birthday gift-turned-biopic-turned-rock concert. The film is set on a rollicking road trip that follows a hazy treasure map left behind by Kerouac himself. The filmmakers and band of musicians travel 1000 miles to visit essential sites from Kerouac canon and interact with Jack's family members, Oxford professors, punks, poets, and at times, perfect solitude in honor of the Beat Generation pioneer. Along the way they write and record a folk album dedicated to the magic, myth and magnitude of Kerouac and 1950s America.
Narrated by Reedus and inspired by never-before-published Kerouac works, Destination Angels is a seminal artistic achievement in honor of a true cultural icon and American hero. The program will feature the band performing for the first time the album in its entirety, followed by poetry excerpts and the public international debut of the documentary.
Destination Angeles' Honorary Leo Award will be presented September 25th, 2022 by DIFF Founder and President, Chadwick Pelletier.