The Creativity Conference
DaVinci International Film Festival in association with The Creativity Conference present an all-new, thought-provoking panel event!
The Creativity Conference is a global meeting of minds to explore the essence of creativity. We are excited to announce The Creativity Conference Stage at DIFF, presenting two hours of talks and panels exploring the creative process for first time filmmakers. How do you turn inspiration into a complete visual narrative? Learn from experienced filmmakers and ground-breaking new-media creatives, who will offer practical, actionable, specific advice for you to take the most important step: The next one.
Founder & Keynote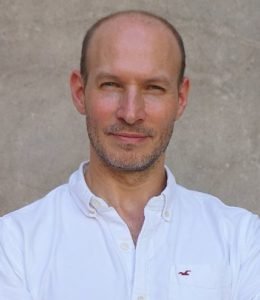 Maxim Jago is a Best-Selling Author, Award-Winning Filmmaker, Founder of The Creativity Conference and The Creative Community, and a Strategic Advisor for a number of organizations around the world on future and emerging technologies.
Jago has directed over thirty short films in addition to the feature length documentary 'Trust Me: Working with Richard Foreman', and the forthcoming supernatural-thriller feature film 'It's Haunted'. His films have won Best Director, Best Actor, and Best Supporting Actor awards. He has guest directed for the Royal Academy of Dramatic Art in London, the Director's Guild of Great Britain, and the Pit-Bull Snyder Casting and Actors Studio in Hollywood.
A regular keynote speaker at conferences around the world, Maxim offers an optimistic-realist perspective on the future and our creation of it.  More at www.maximjago.com
Instagram / Twitter / Facebook: @MaximJago