June 5th marks the end of fourth quarter qualifiers for DIFF's 2019 Live Showcase Event. Quarterly Vitruvian Award Winners will go on to screen for their shot at the Leo Award.  STORYLINE Vitruvian recipients will likewise compete against other quarterly winners for The Leo in long and short format screenwriting.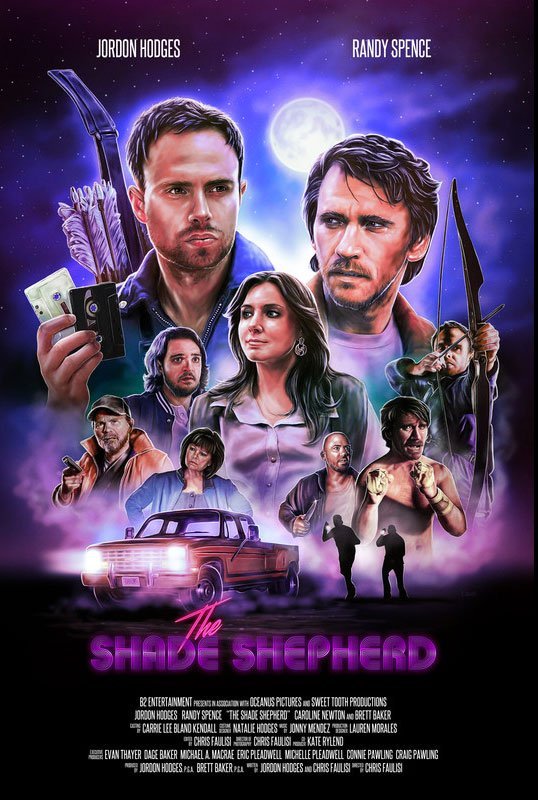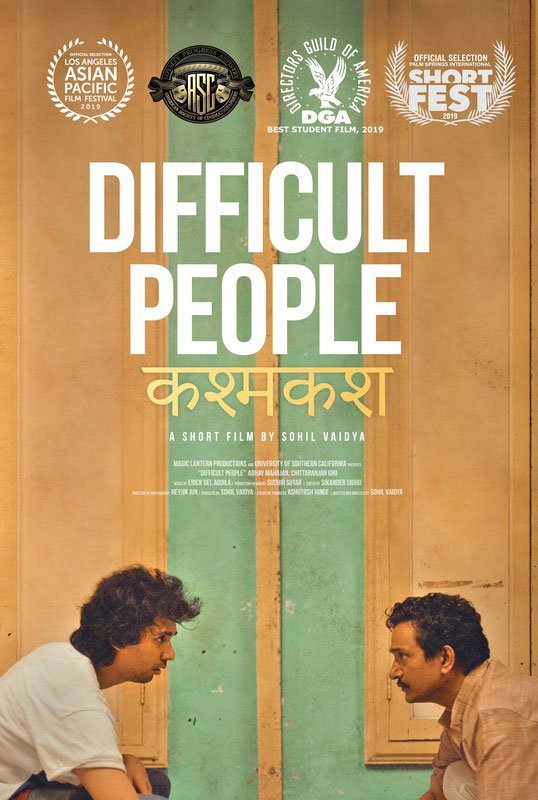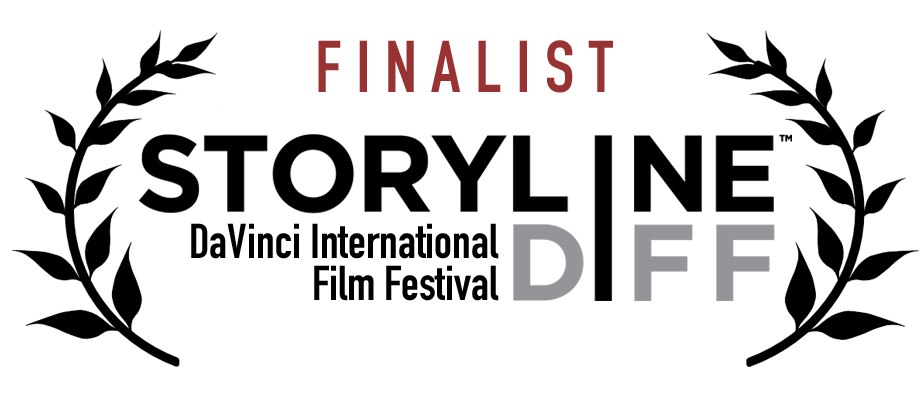 THE NEW WORLD – JILL MARQUARDT (TV SPEC)
AMONG US – ARTURO PORTILLO (FEATURE)
COVE – THOMAS O'MALLEY (FEATURE)
KNIFE TO A GUNFIGHT – GERMAL WOODS (FEATURE) – VITRUVIAN
FRONTAGE – DOGE PICTURES (FEATURE)
SUPREMACY – ROSALYN ROSEN (STAGE PLAY)
THE SECOND SEAL – DEELVA MARY HARRILL (FEATURE)
MARY MARY QUITE CONTRARY – MICHAEL TAPSCOTT (SHORT)
PIGSKIN – SUSAN POLK (SHORT)
LUANA – DANIELLE ERLICH (FEATURE)
RODEO ROCK RECORD SHOP – DEVIN DUGAN (FEATURE)
WHAT'S TO COME – JAKE HUNTER (TV SPEC) – HONORABLE MENTION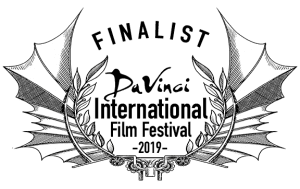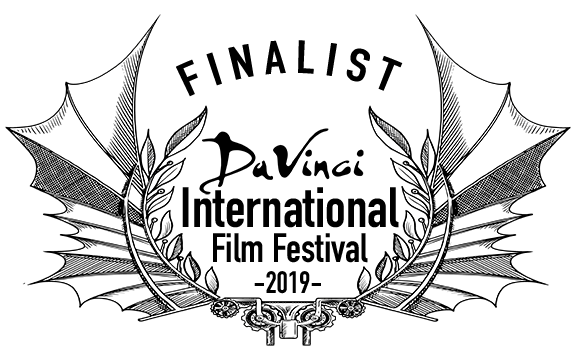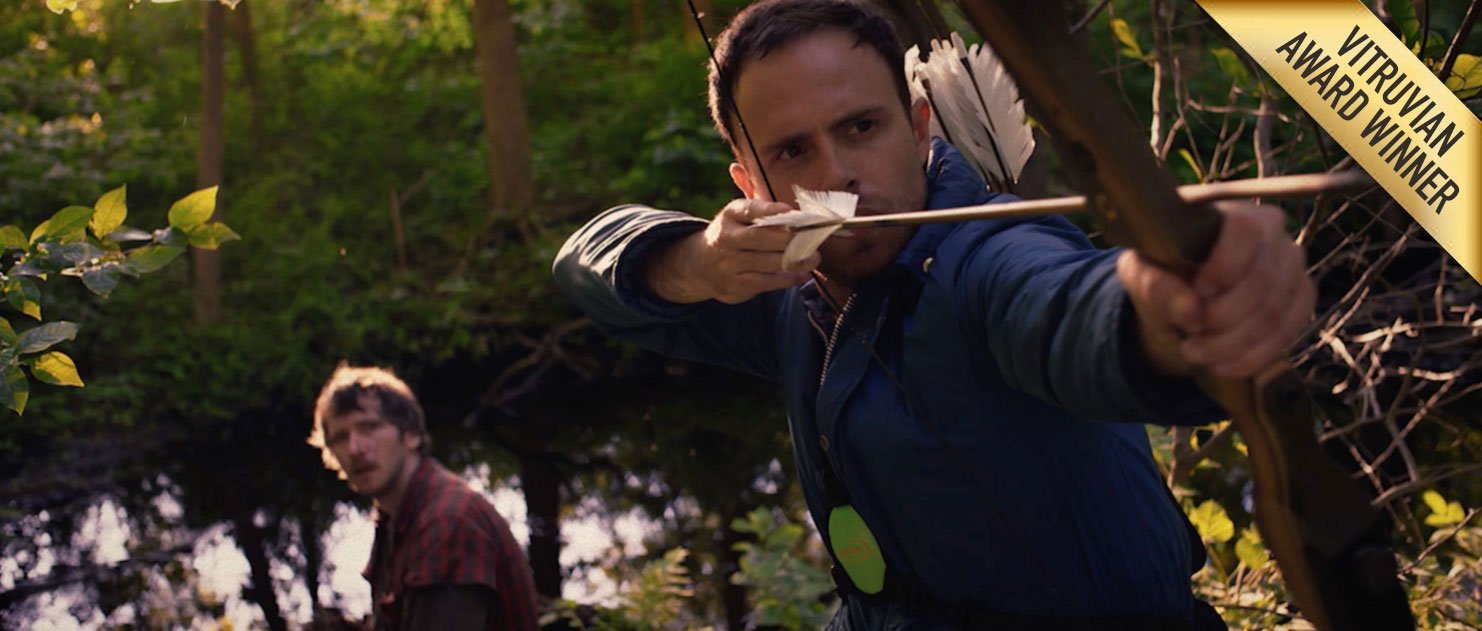 Director: CHRIS FAULISI
Writers: JORDON HODGES, CHRIS FAULISI
Producers: JORDON HODGES, BRETT BAKER
Director: EDGAR PERA
Writers: EDGAR PERA
Producer: RODRIGO AREIAS
Director: JOEL GUELZO
Writer: JOEL GUELZO
Producers: 2 JOURNEY PICTURES, CREATE ENTERTAINMENT
Director: DAVID MARTIN-PORRAS
Writers: DAVID MARTIN-PORRAS, ANDRES ROSENDE
Producers: LA PANDA, KAMEL FILMS, MALVALANDA & SIN PUERTO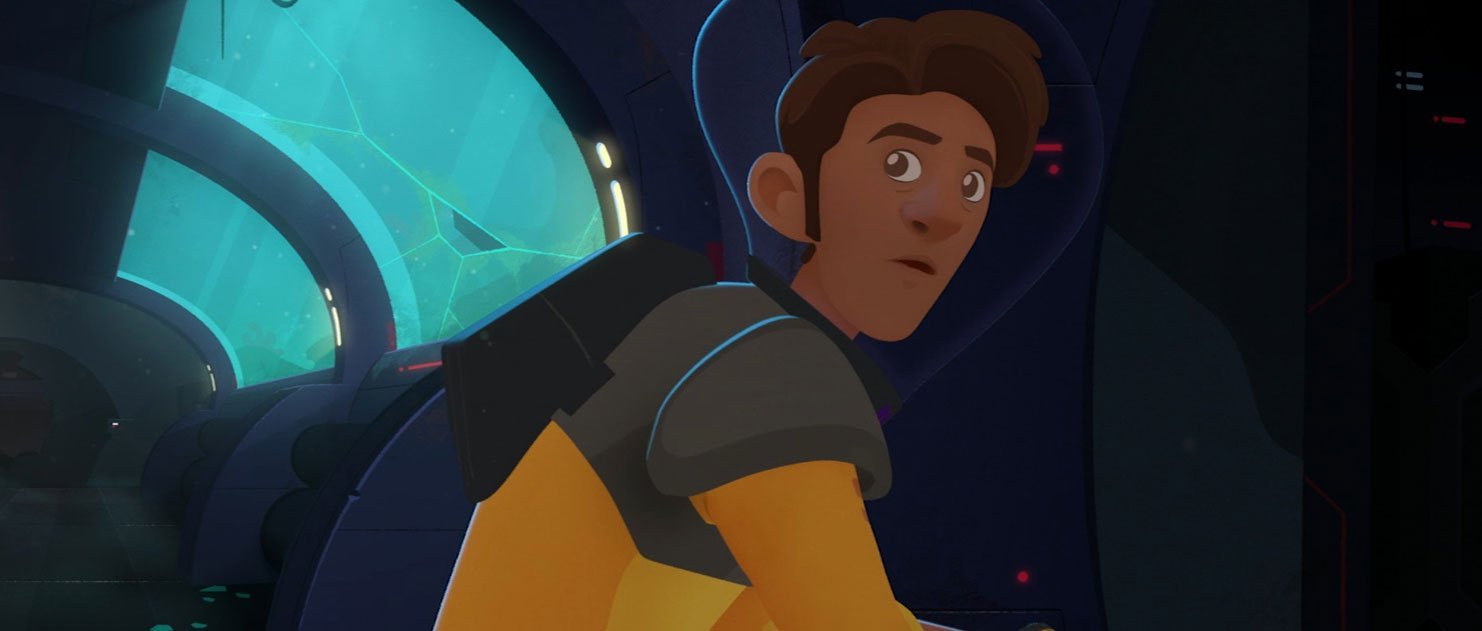 Directors: JALIL SADOOL, ADAM MEYER
Director: ABEL GOLDFARB
Writer: GASTON GORALI
Producers: MUNDOLOCO, GASTON GORALI, LAURA PLASENCIA
Director: SOHIL VAIDYA
Writer: SOHIL VAIDYA
Producer: SOHIL VAIDYA
Director: EMILY FISHER
Writer: EMILY FISHER
Producer: NATHANIEL SILVERMAN
Director: ALLISYN ARM
Writer: ALLISYN ARM
Producer: BOB MORRISON
Director: JORDI MANCA, VINCENT VALLON
Writer: JORDI MANCA, VINCENT VALLON
Producer: ILYASS MALKI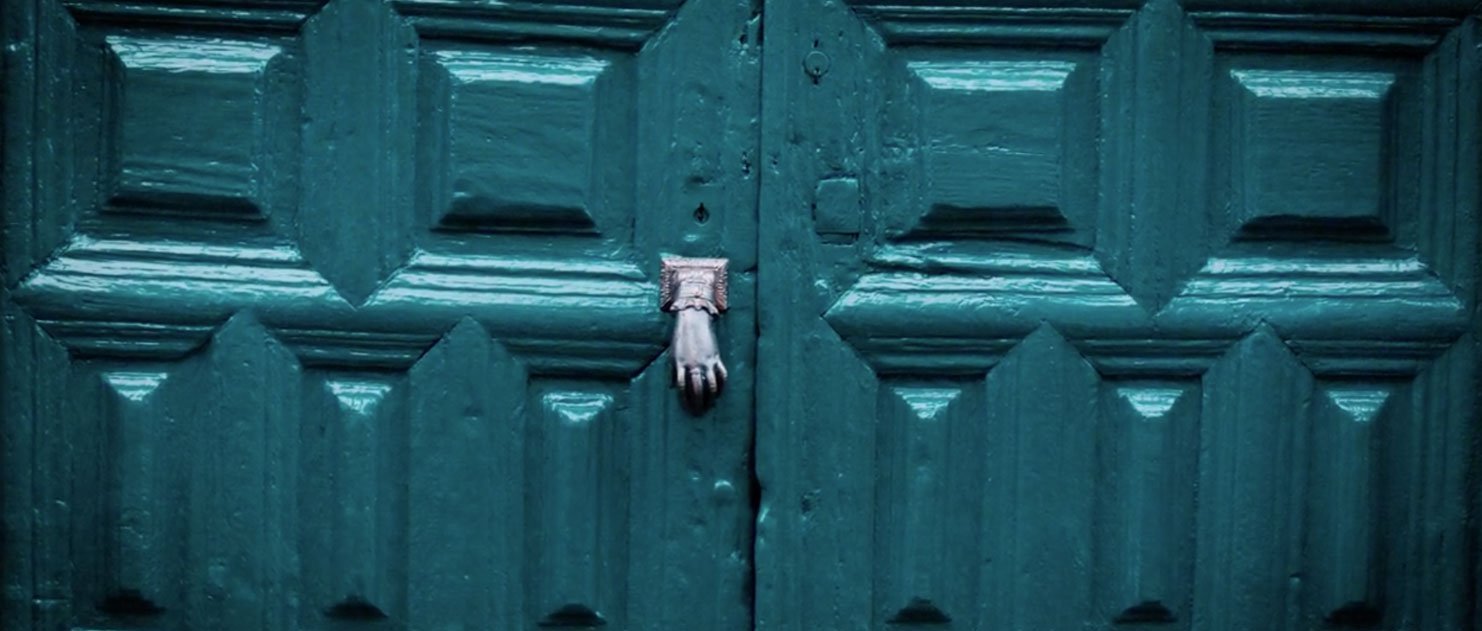 Director: CRISTINA GAMEZ
Writer: CRISTINA GAMEZ
Producer: CRISTINA GAMES
Director: ADRIAN BOBB
Writer: ADRIAN BOBB,
Producers: ADRIAN BOBB, JOHN "ZEUS" KONTOYANNIS, JOHN HUTTO
Director: FIRAT GURGEN
Writer: FIRAT GURGEN
Producer: FIRAT GURGEN
Director: PARAMANGSU MUKHERJEE
Writer: YASH KESWANI, SIMA AGARWAL
Producers: NATIONAL GEOGRAPHIC INDIA
Director: MAHESH MADHAV
Writer: MAHESH MADHAV
Producers: MAHESH MADHAV, SEAN CONLEY
THE EUROPEAN DREAM: SERBIA
Director: JAIME ALEKOS
Writer: JAIME ALEKOS
Producer: JAIME ALEKOS
Director: JEFFREY TEITLER
Writers: JEFFREY TEITLER
Producers: SERAFIN MENDEZ, RONALD KOWALCZYK, PETER KNOX, JILL DUBOFF
Director: MARCO CAROSI
Writers: LUCA MARONI, FRANCESCA MARONI, MARCO CAROSI
Producers: GIOVANNI STORARO, MIRKO CONTE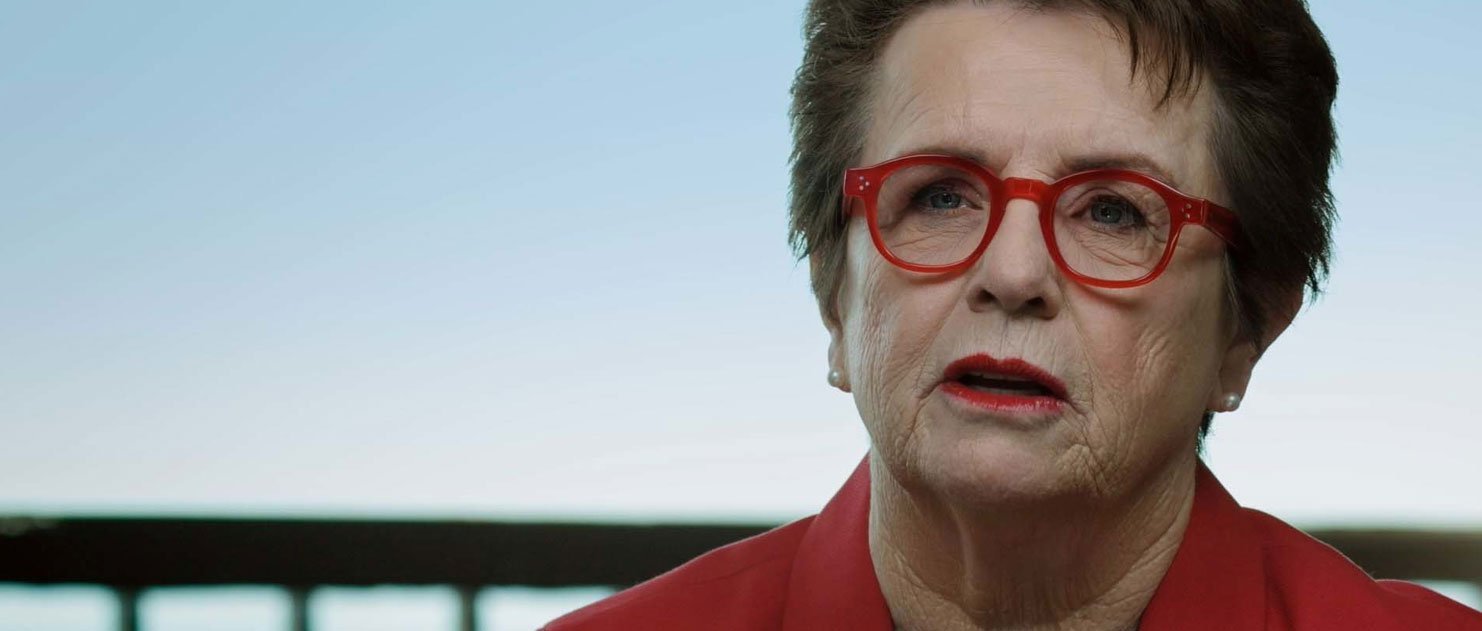 Director: FRANCIS AMAT
Writer: FRANCIS AMAT
Producer: PALOMA GONGORA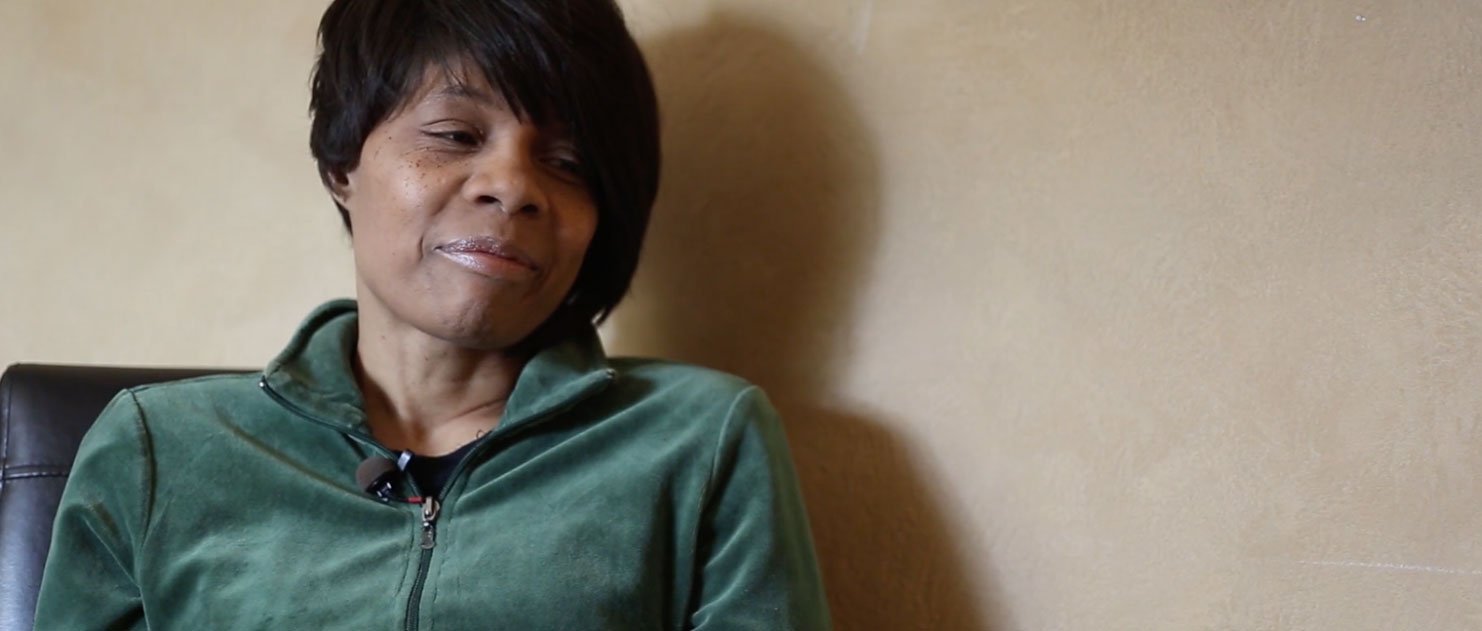 Director: MELISSA PRATT
Writer: MELISSA PRATT
Producer: CLAIRE WILES
DESTINY DEFERRED: THE MIKHAIL AN STORY
Director: BRIAN SONG
Writers: BRIAN SONG, THOMAS HILL, PETER DEMAS, ALIA ASHKENAZI
Producer: BRIAN SONG
Director: MARGARET SMITH
Writer: BRIAN JABAS SMITH
Producers: MARGARET SMITH, BRIAN JABAS SMITH, LOWELL ROTTENBERG, CURTIS ENDICOTT
Director: NIKI NOVES
Choreographers: CHRISTOPHE CARCIA, NIKI NOVES
Producer: COMPAGNIE NIKI NOVES
Director: HAIYANG YU
Writer: HAIYANG YU
Producer: HAIYANG YU
BETA (Docu-Series)
WILL POWER (Docu-Follow)
MAKE IT OR BREAK IT (Competition / Elimination Series)
SUNDANCE (Docu-Follow Series)
UNTITLED RODEO SHOW (Competition / Elimination Series)
RUNAWAY GROOM (Docu-Follow Series)
NOTICE:  Finalists, Vitruvian Award™ and Leo Award winners reflected on the DaVinci International Film Festival (DIFF) websites are selected by a DIFF Jury and the festival's Board of Directors.  Each project is carefully reviewed and qualified based on an internal rubric as it relates to overall creative merit and cinematic storytelling.  Published projects (announcements) on DIFF websites, including Images, graphics or otherwise mentions can be changed, altered, or replaced at anytime and without notice.