February 25th marks the end of third quarter qualifiers for DIFF's 2019 Live Showcase Event. Quarterly Vitruvian Award Winners will go on to screen for their shot at the Leo Award.  STORYLINE Vitruvian recipients will likewise compete against other quarterly winners for The Leo in long and short format screenwriting.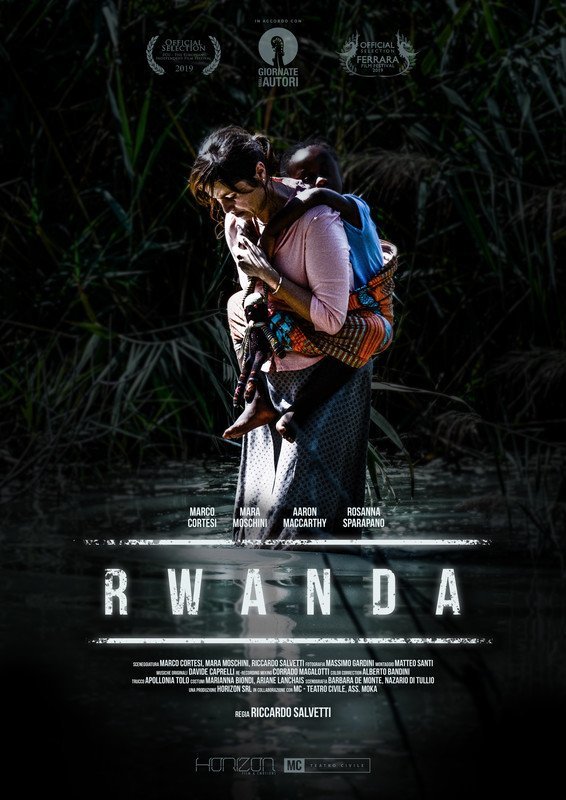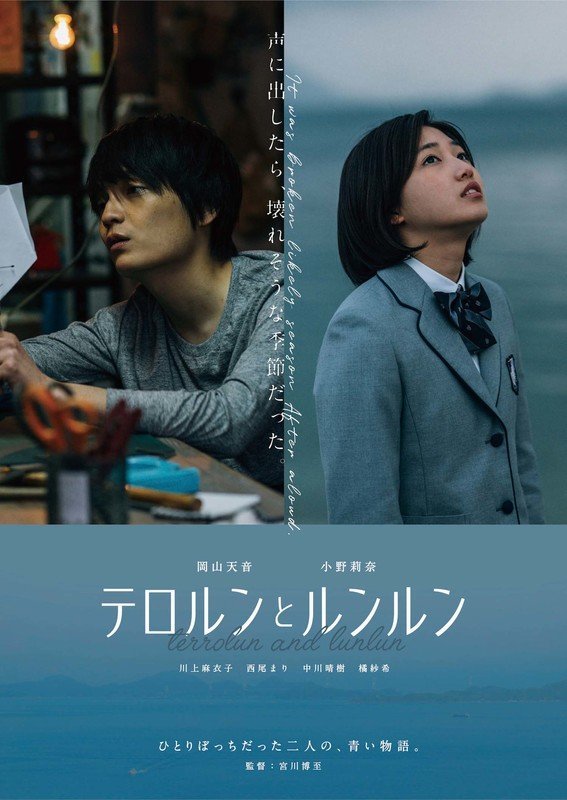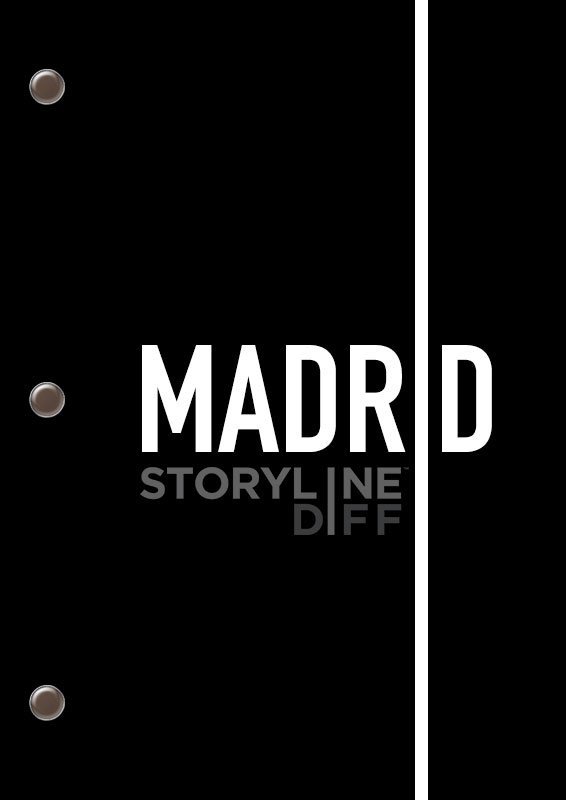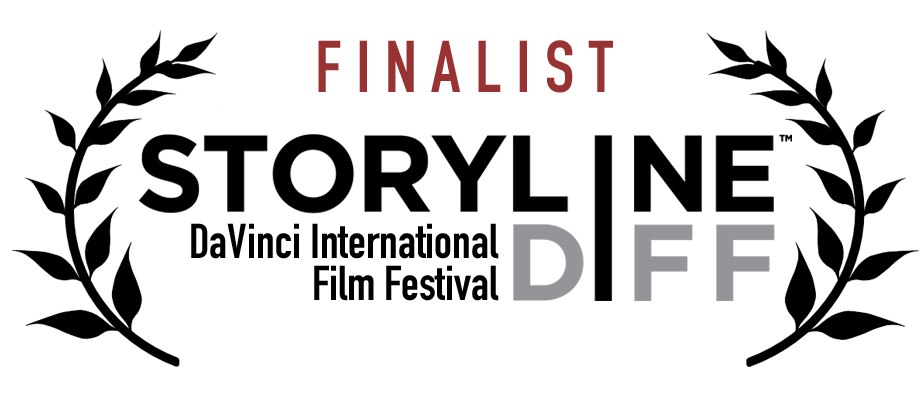 MADRID – MICHAEL WELLS (FEATURE) – VITRUVIAN
HAND OF GOD – SHAMAN R. MILLS (FEATURE)
EBB / TIDE / FLOW – IGNACIO J. DURRUTY (SHORT)
A BACKWARD TALE – SHANNON TATE (FEATURE)
MIDNIGHT MOON – LINDSAY MILLER (FEATURE)
FRIENDS OR FOES – TIM QUINN (FEATURE)
RALPH WRECKED IT – ANDREW SULLIVAN (SHORT)
BIRDY – CASEY J. ADLER (STAGE PLAY)
DEAL BREAKER – LUKAS TATE (FEATURE)
SOMEBODY'S GIRL – MEAGAN MICHAELS (TV SPEC PILOT)
ALMOST – ELENA C. LOCKLEIS (SPEC PILOT)
RINGS OF SATURN – SAM WELSLY & RACHEL WELSLY (FEATURE)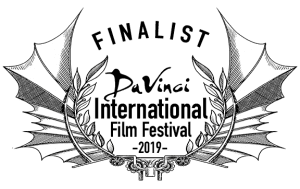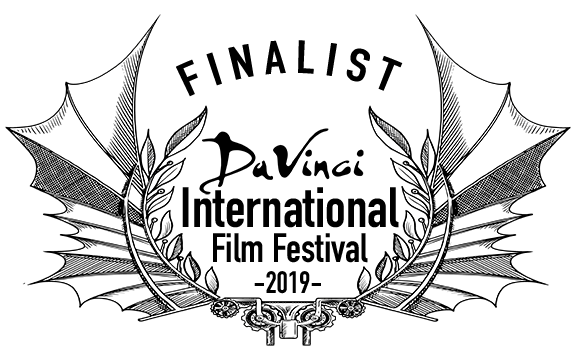 Director: MARIA GABRIELA CARDENAS
Writers: OSCAR CARDENAS, MARIA GABRIELA
Producers: AMY WILLIAMS, OSCAR CARDENAS, MARIA GABRIELA CARDENAS
Director: RICCARDO SALVETTI
Writers: RICCARDO SALVETTI, MARCO CORTESI, MARA MOSCHINI
Producers: MASSIMO GARDINI, MARCO CORTESI
Director: HIROYUKI MIYAGAWA
Writer: TOMOKO KAWANOUE
ProducerS: YUKI OKUNO, TOHRU MISHIMA
Director: SRIVIDYA BASAWA
Writer: PRASHANTH SAGAR ATLURI
Producer: INDIRA BASAWA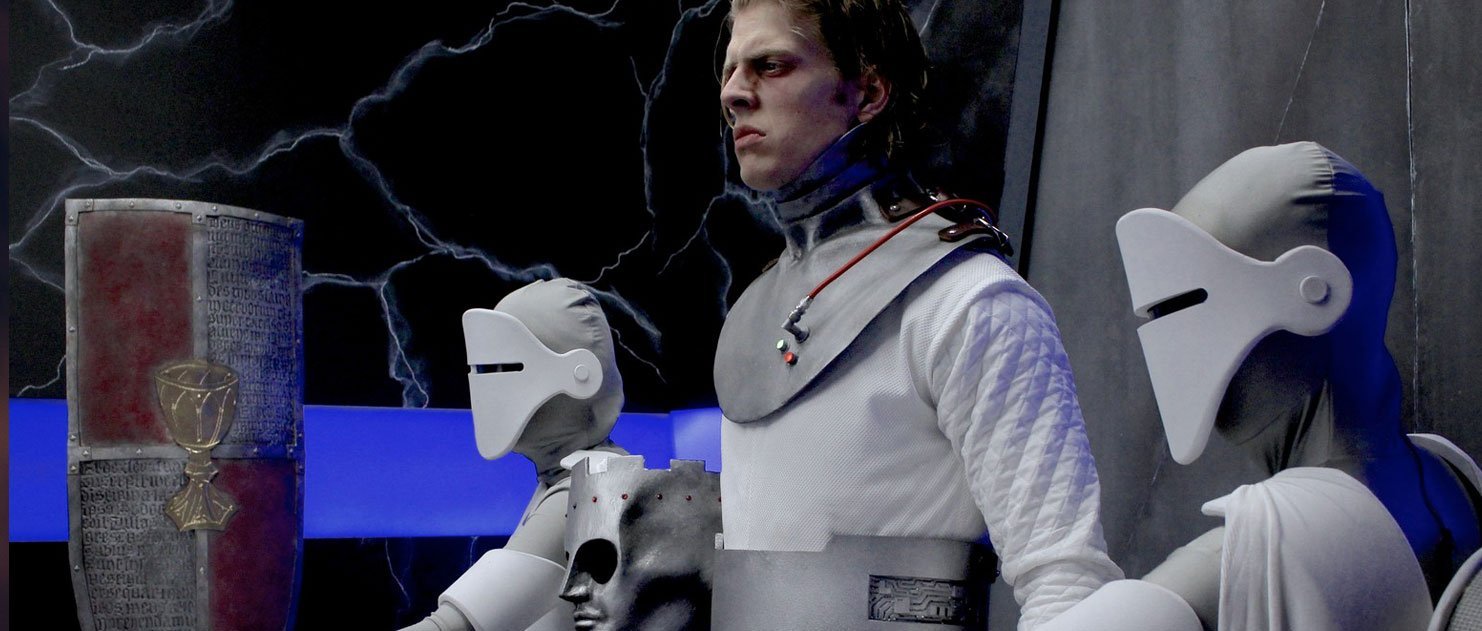 Directors: JULIAN CURI, ROCCO AMBROSIO
Writer: JULIAN CURI
Producers: JULIAN CURI, ROCCO AMBROSIO, STEVEN TSAI
Director: J.T. WILLIAMS
Writer: J.T. WILLIAMS
Producers: J.T. WILLIAMS, BECCA TOLSTOY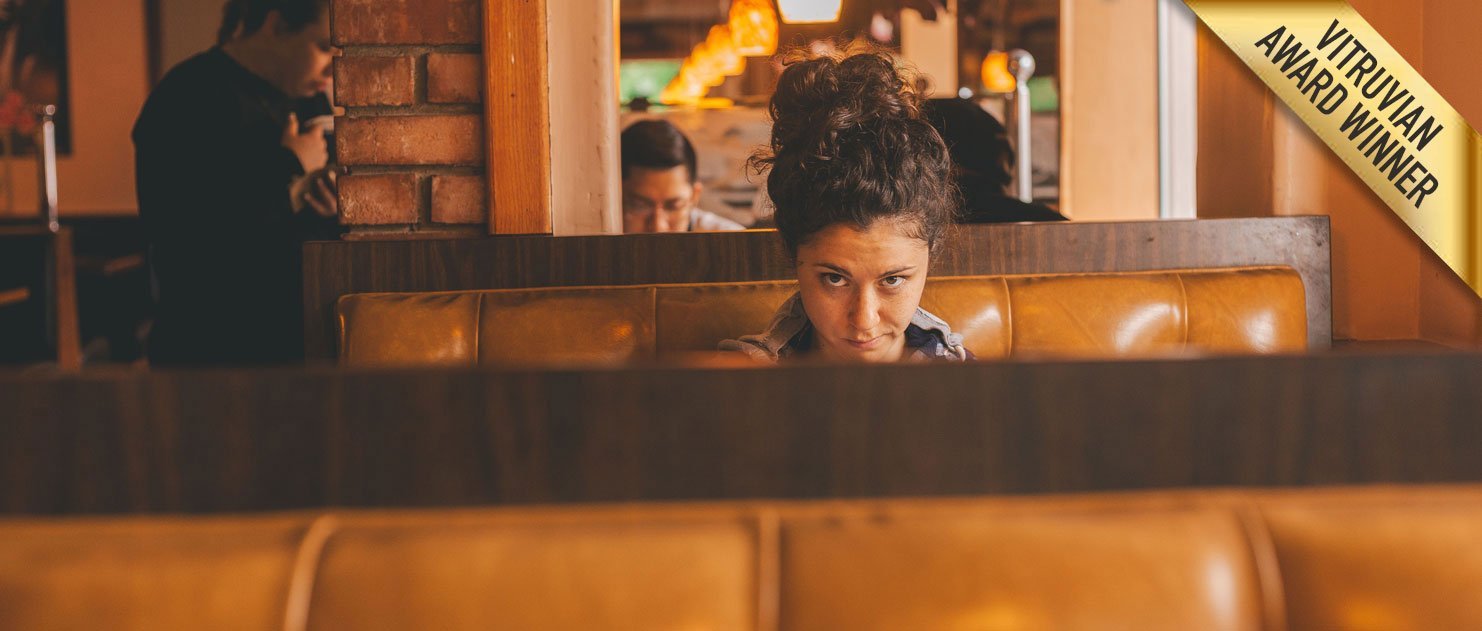 Director: MIKE W. PATTERSON
Writers: MIKE W. PATTERSON, BLAKE HILL
Producers: MIKE W. PATTERSON, LEA WARD, KATLYN PERRY
Director: DARIO CAUDANA
Writer: DARIO CAUDANA
Producers: DARIO CAUDANA, NICK TYSON
Director: MARK NEWTON
Writers: TIMOTHY HAUG
Producers: TIMOTHY HAUG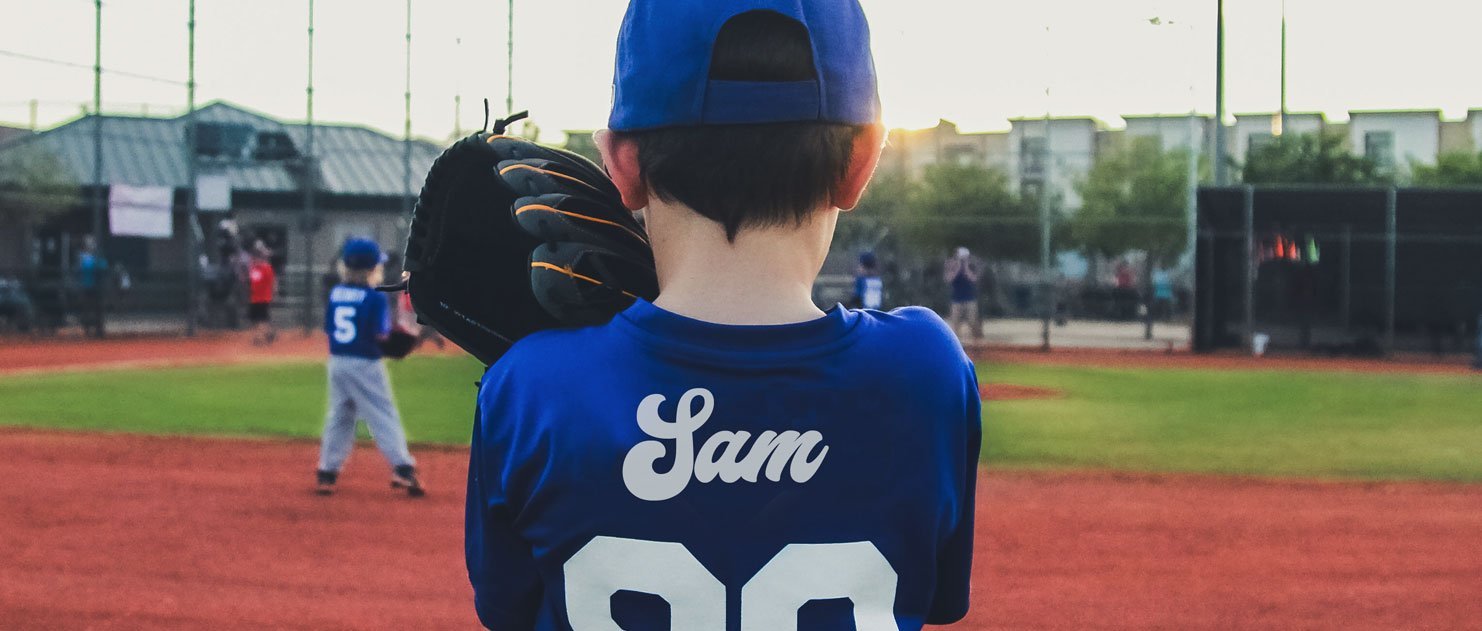 Director: SAM NICHOLS
Writer: SAM NICHOLS
Producers: MILLER JAMES, RUSSELL T. POWELL, SUSIE RICHARDSON
Director: JEREMY LEE MACKENZIE
Writer: JEREMY LEE MACKENZIE
Producers: JULIE PACINO, ARON MIENHARDT, MIKE JACOBS
Director: SPENCER McCALL
Writer: JEFFREY BLAIR HULL
Producers: FAROUZ GIPSON, SPENCER McCALL
Director: MATTHEW JENKE
Writer: MATTHEW JENKE
Producer: MATTHEW JENKE
Director: KONSTANTIN VON SICHART
Writers: IRENE POZZI, KONSTANTIN VON SICHART
Producer: KONSTANTIN VON SICHART
SENDER BARAYÓN: A TRIP INTO THE LIGHT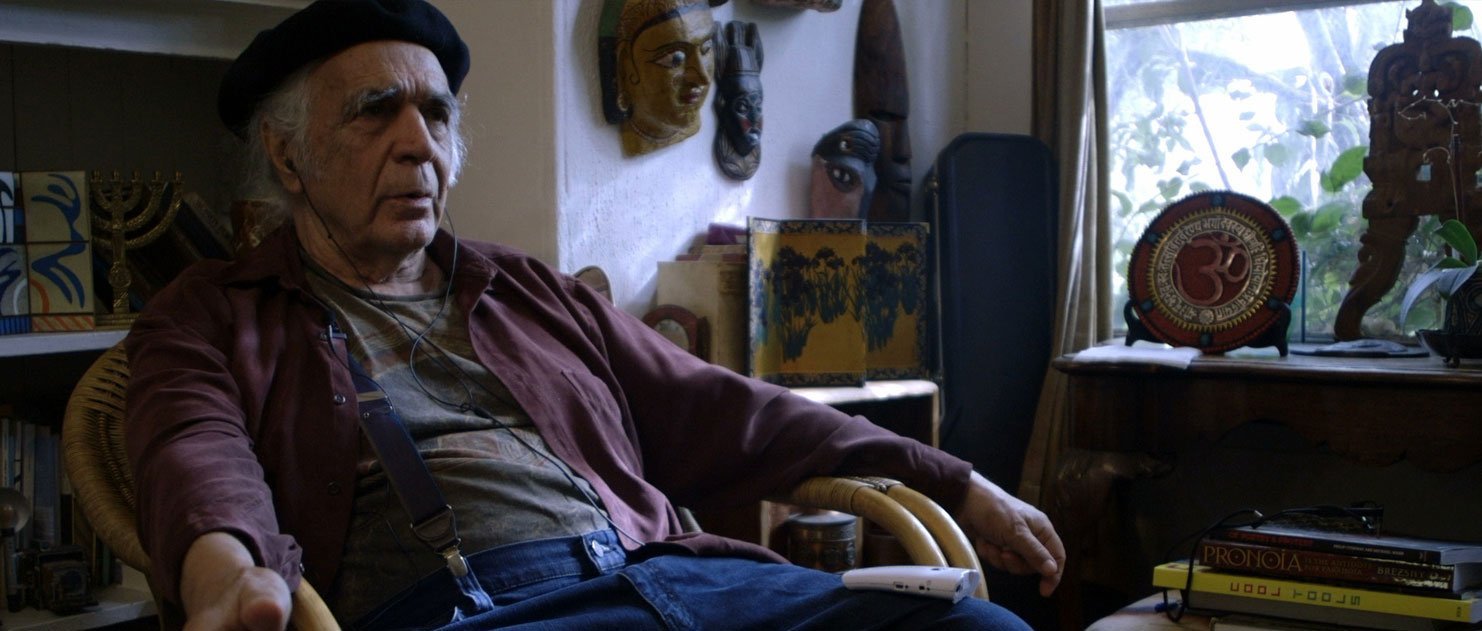 Director: LUIS OLANO
Writers: LUIS OLANO, GERMÁN SÁNCHEZ
Producer: LUIS OLANO
Director: NIK KLEVEROV
Writer: NIK KLEVEROV
Producer: CHAD COPELAND
UNTITLED MAKEOVER SHOW (Docu-Series)
THE 5TH POWER (Competition / Elimination Series) – WINNER
CEO SWAP (Docu-Follow)
UNIVERSITY VOICE (Docu-Follow Series)
RUNNER UP (Competition / Elimination Series)
UNTITLED COOKING SHOW (Competition / Elimination Series)
NOTICE:  Finalists, Vitruvian Award™ and Leo Award winners reflected on the DaVinci International Film Festival (DIFF) websites are selected by a DIFF Jury and the festival's Board of Directors.  Each project is carefully reviewed and qualified based on an internal rubric as it relates to overall creative merit and cinematic storytelling.  Published projects (announcements) on DIFF websites, including Images, graphics or otherwise mentions can be changed, altered, or replaced at anytime and without notice.