November 25th marks the end of second quarter qualifiers for DIFF's 2019 Live Showcase Event.  Quarterly Vitruvian Award Winners will go on to screen for their shot at the Leo Award.  STORYLINE Vitruvian recipients will likewise compete against other quarterly winners for The Leo in long and short format screenwriting.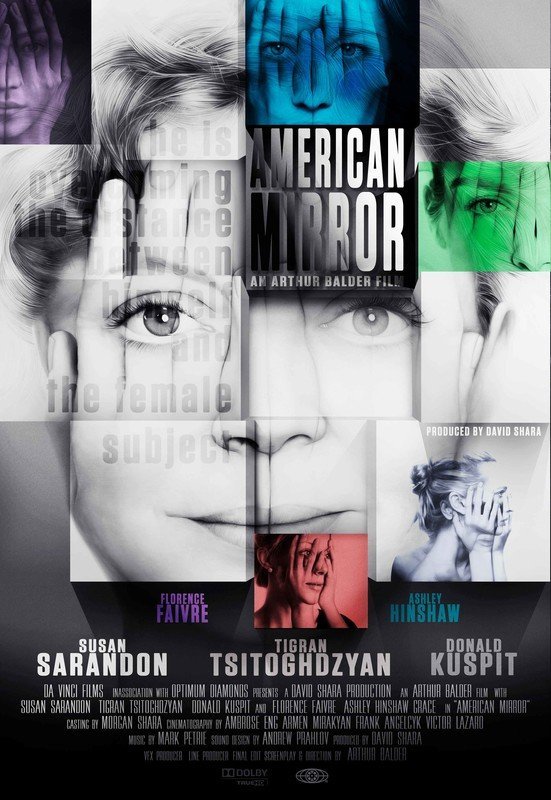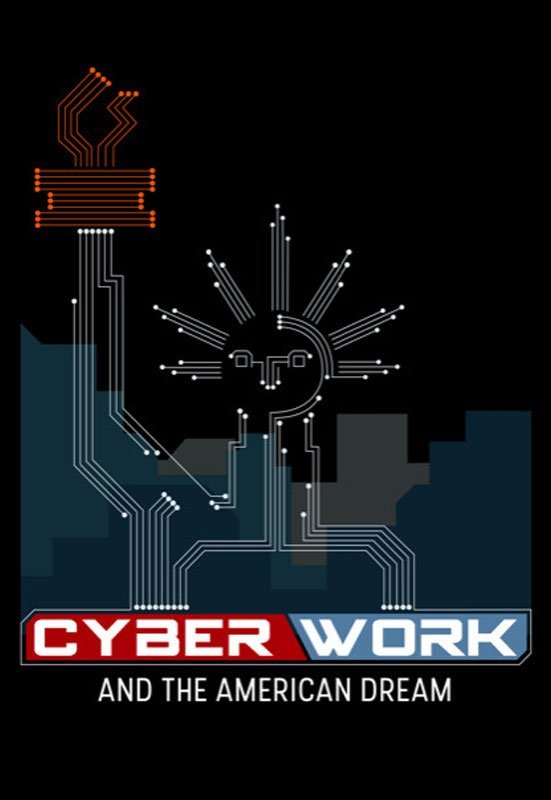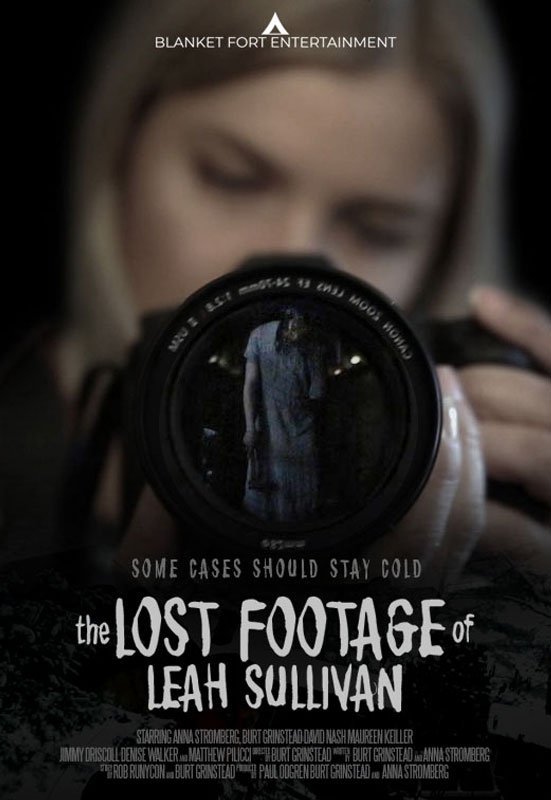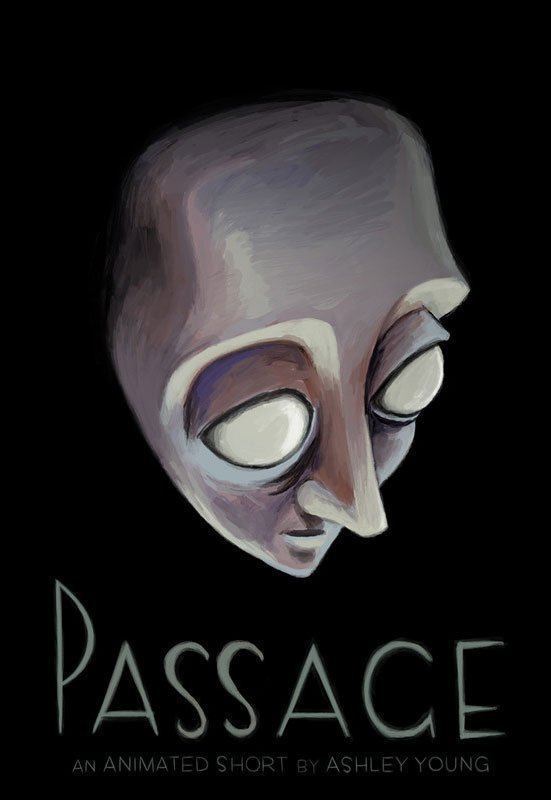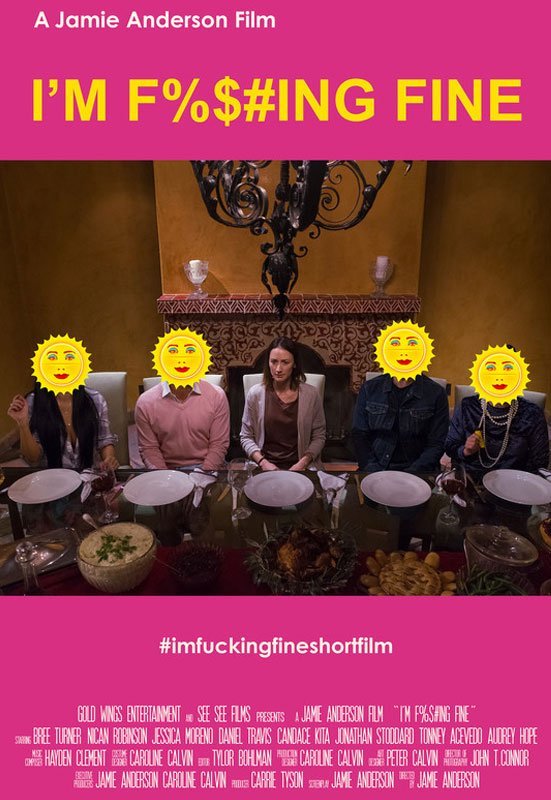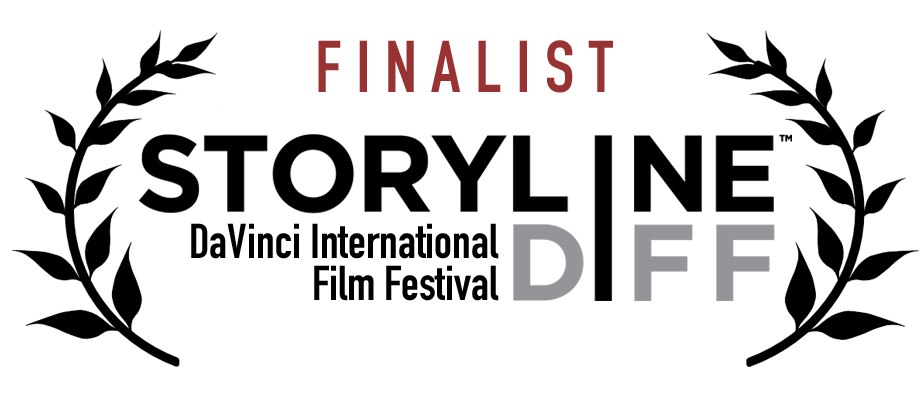 TECHACHAPI – KENNY J. WRIGHT (FEATURE)
THE TWENTY-THIRD OF LONELINESS – SHONNIE JACKSON (FEATURE)
KANSAS CITY JO – JAMES BROSNAHAN (SHORT)
LITTLE THINGS MEAN A LOT – MICHAEL MONTEITH (FEATURE)
KICKBACK – MATT HAMILTON (FEATURE)
WESTERN DRAGONS – JOHN T. FREDERICK (FEATURE)
BLUE CADILLAC. WHITE GIRL. – LAMARR GRAY (FEATURE)
INDIAN BILLY ICE – JERRY ICE (FEATURE)
IN TOO DEEP – ZACK R. SMITH (FEATURE)
LAST OF THE BURLY GIRLS – JOHN PISANO-THOMSEN (FEATURE)
THE TRUANTS – DAVID MATTHEW BARNES (STAGE PLAY)
ELLIOT – N. J. MYERS (STAGE PLAY)
SPY HIGH – JEFF WOODARD (TV SPEC PILOT)
ON CANNERY ROW – P.J. PALMER (TV SPEC PILOT)
CHANCE OF A LIFETIME – CHANCE JENSEN JR. (TV SPEC PILOT)
SUNNY AND THE SEAL – JAKE TEENY (SHORT)
LAZY DAYZ – MIKE BLAKELY (SHORT)
THE RAIN IN SPAIN – SUSAN MILES-TAYLOR (SHORT)
COME WHAT JUNE – RACHEL CADIS (SHORT)
ÇA VA? – DAVID R. BISSET (SHORT)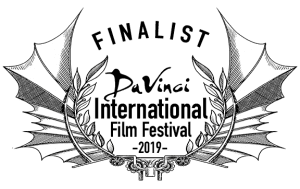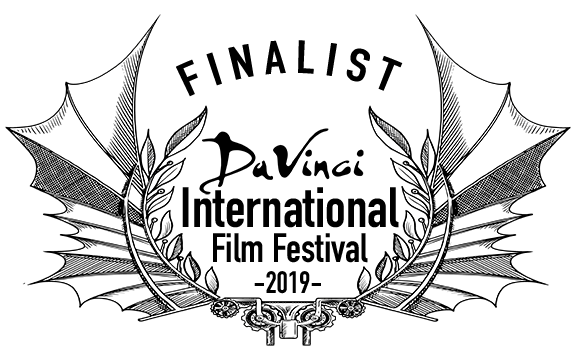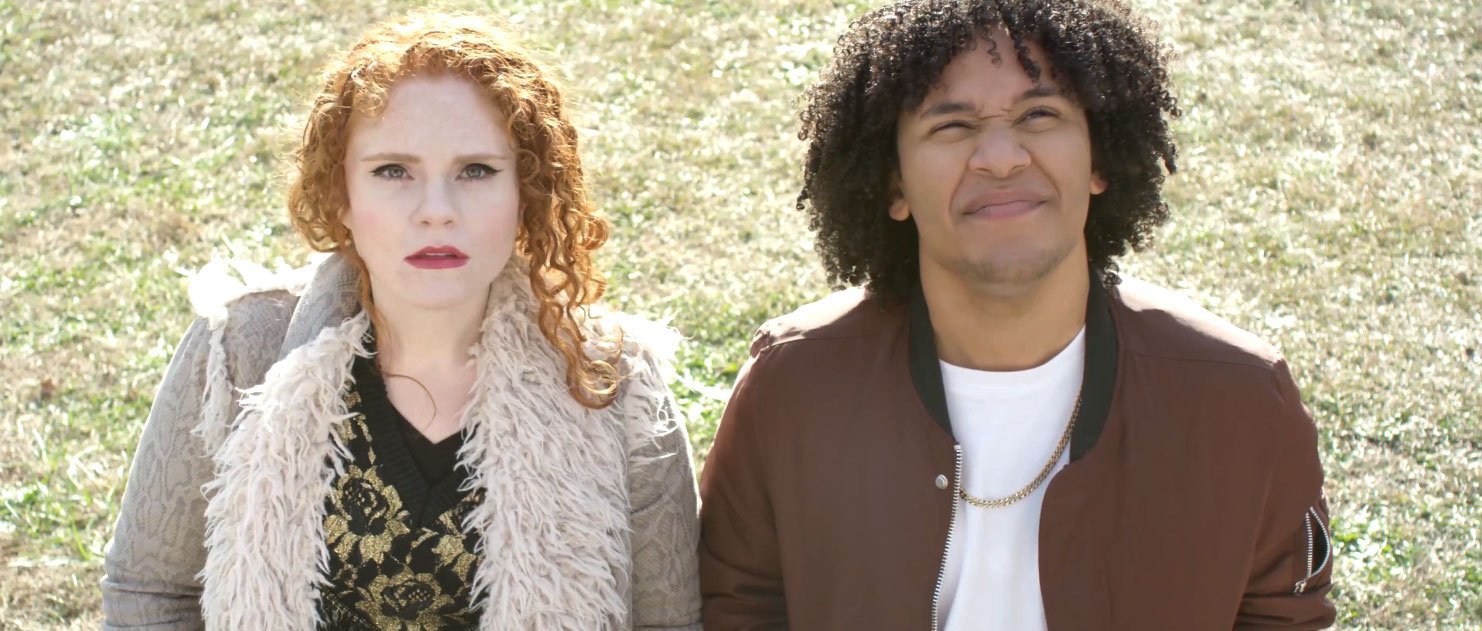 Directors: CATHERINE DEE HOLLY, FRAY FORDE
Writers: CATHERINE DEE HOLLY, FRAY FORDE
Producers: ANDREW J LEE, TED KENDRICK, TOMMY RYBERT, BRIAN BEEGLE, ALEX KAHN, YOSHEE SODIQ
THE LOST FOOTAGE OF LEAH SULLIVAN
Director: BURT GRINSTEAD
Writers: BURT GRINSTEAD, ANNA STROMBERG, ROB RUNYEON
Producers: BURT GRINSTEAD, ANNA STROMBERG, PAUL ODGREN
Director: JENSEN NOEN
Writer:
Producer: SAM MALKO
Director: NAWZAD SHEKHANY
Writer: NAWZAD SHEKHANY
Producer: NAWZAD SHEKHANY
THE RECKONING OF DARKNESS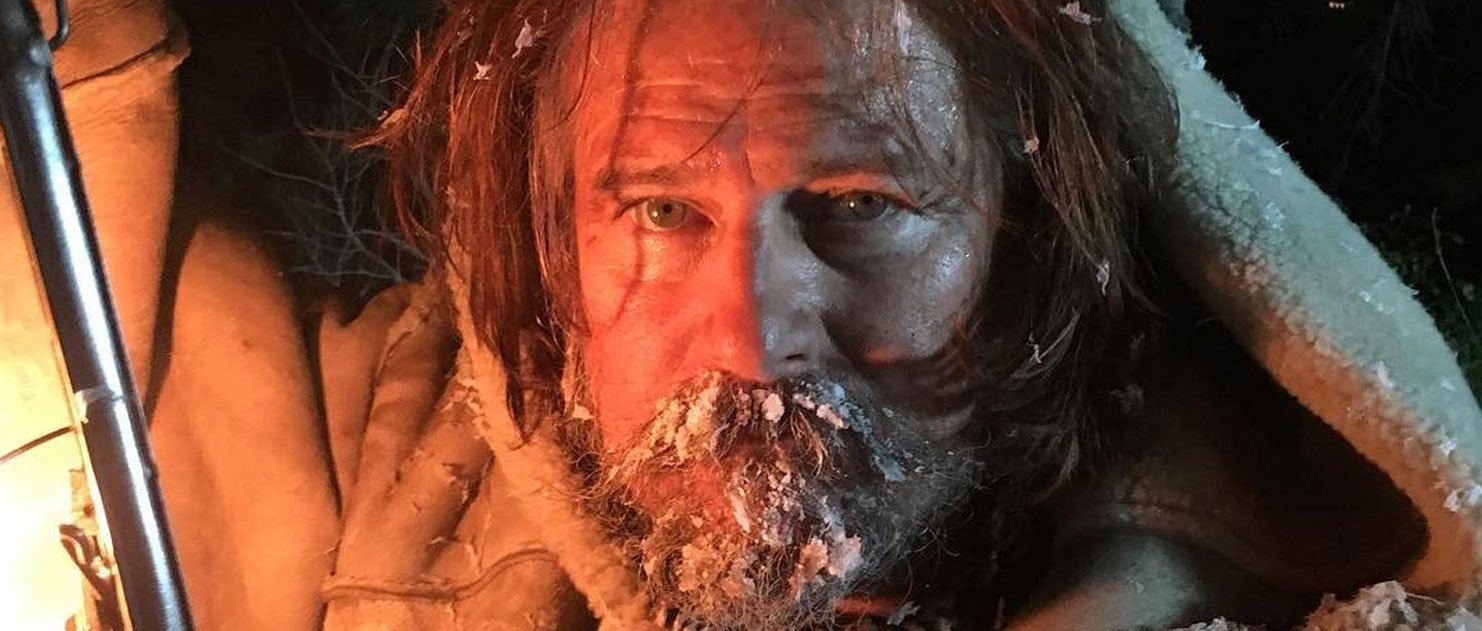 Director: CHRISTOPHER KULIKOWSKI
Writers: CHRISTOPHER KULIKOWSKI, ALISTAIR FAULKNER
Producers: JOHN PAUL PETTINATO, CHRISTOPHER KULIKOWSKI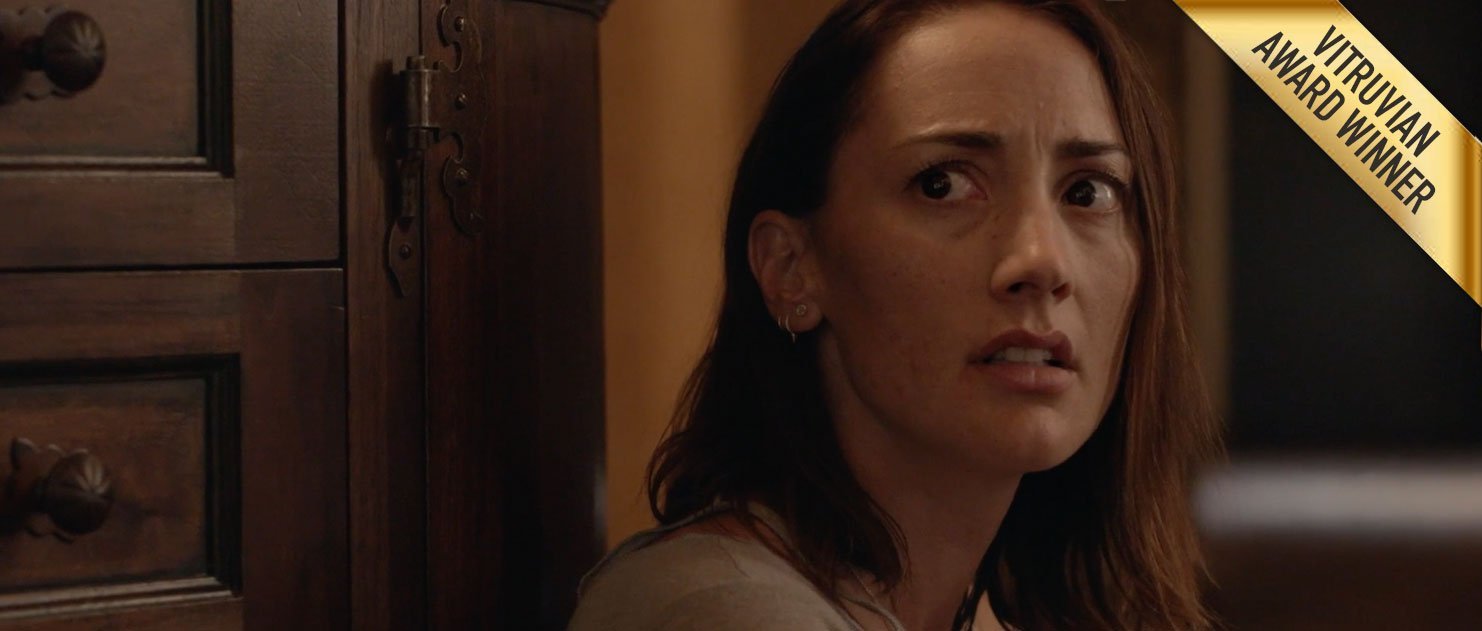 Director: JAMIE ANDERSON
Writers: JAMIE ANDERSON
Producers: JAMIE ANDERSON, CAROLINE CALVIN, CARRIE TYSON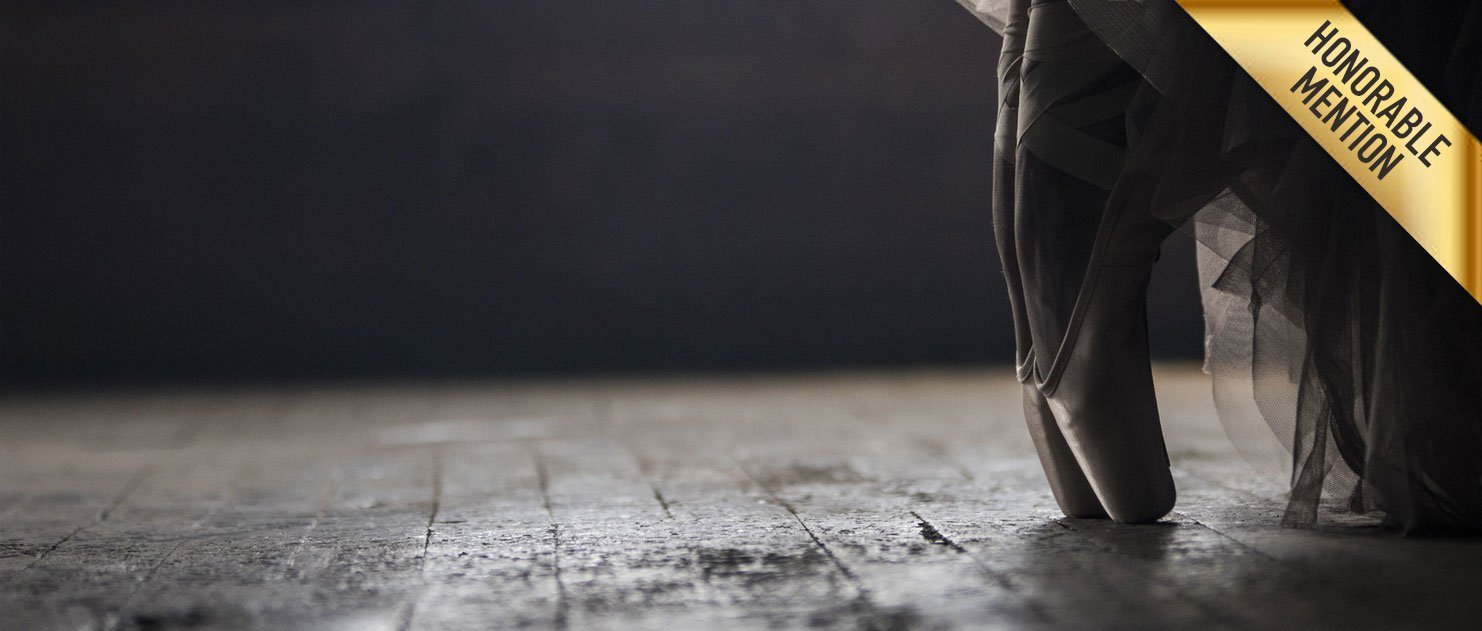 Director: ELIAS DJEMIL
Writer:
Producer: ELIAS DJEMIL
Director: ELIAS PLAGIANOS
Writer: ELIAS PLAGIANOS
Producers: SEBASTIAN DOGGART, ELIAS PLAGIANOS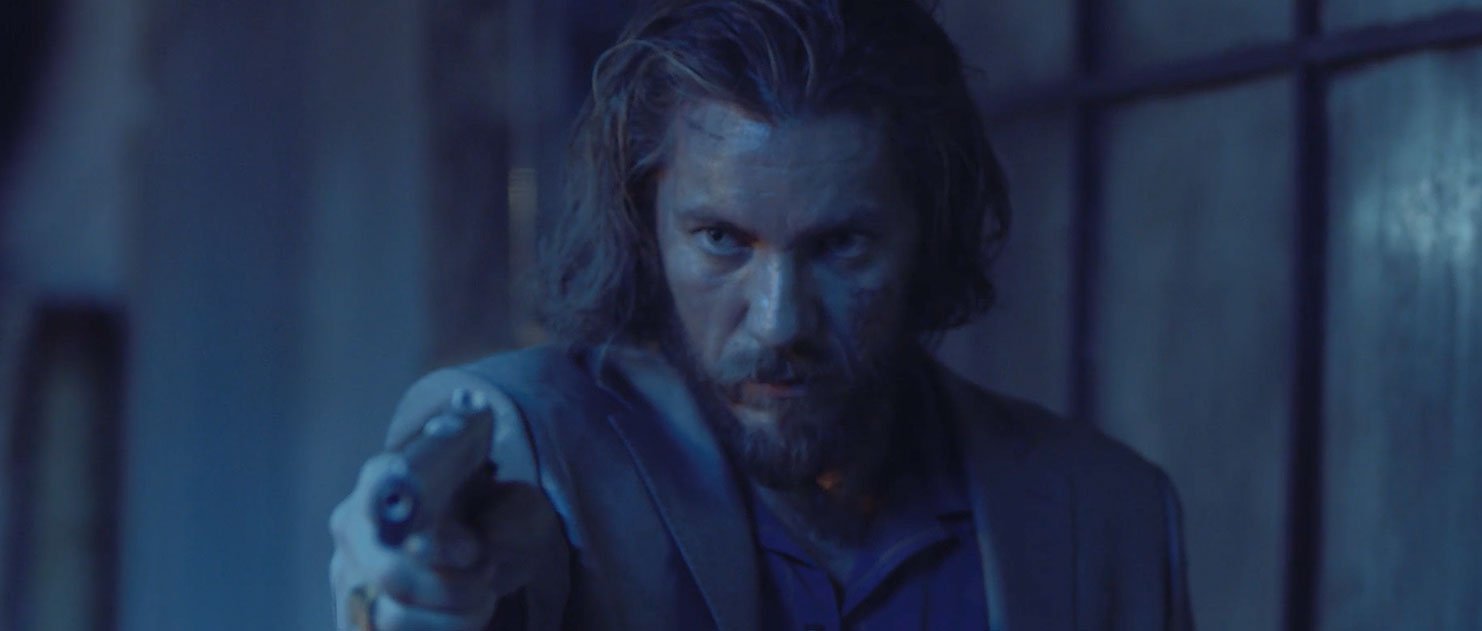 Director: ADAM CROW
Writers: ADAM ETHAN CROW
Producers: NATASHA DURAN, LlUIS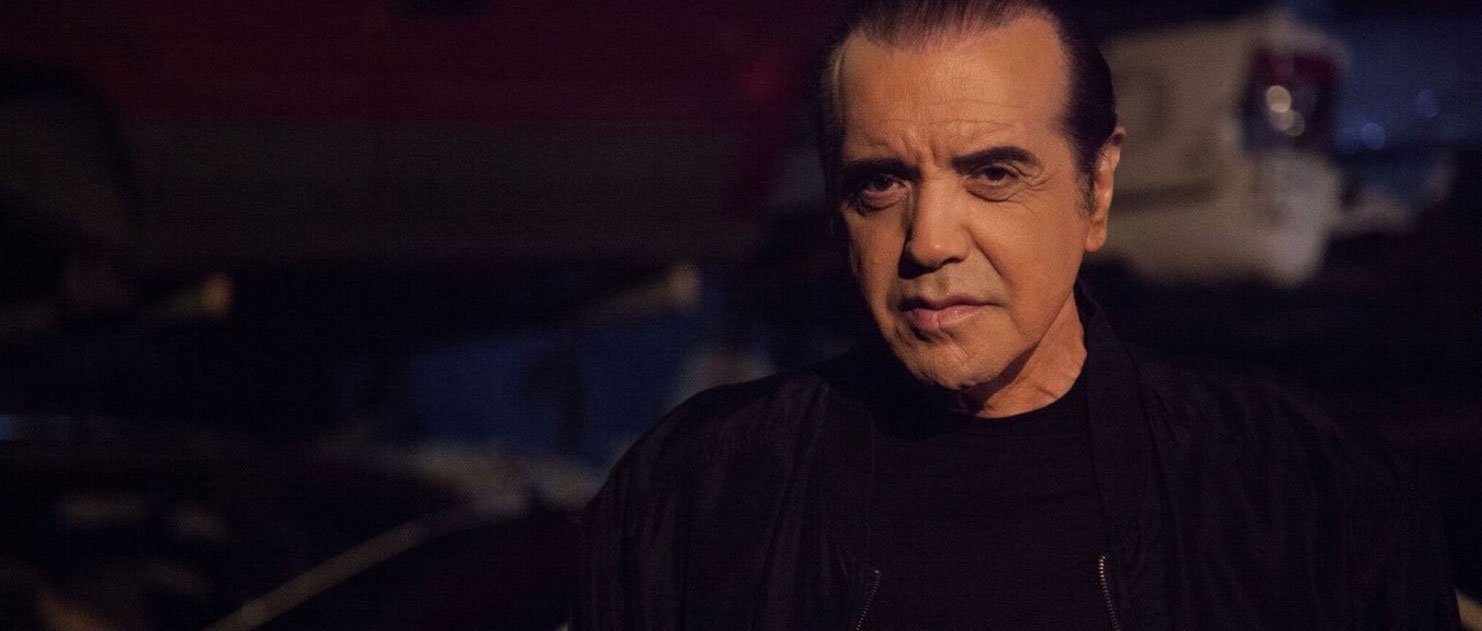 Director: NICK VALLELONGA
Writers: KENNY D'AQUILA, CHAZZ PALMINITERI
Producers: NICK VALLELONGA, MIKE HATTON, MARKK SHERMAN, KENNY D'AQUILA, CHAZZ PALMINTERI
Director: DEREK QUICK
Writer: DEREK QUICK
Producers: DEREK QUICK, LUCY QUICK, NICHOLAS NATHANIEL, DUSICA ALEKSIC
Director: THIAGO DADALT
Writers: THIAGO DADALT
Produces: THIAGO DADALT, BRUNA NOGUEIRA, EKIN ERGEN, ANDRE CHESINI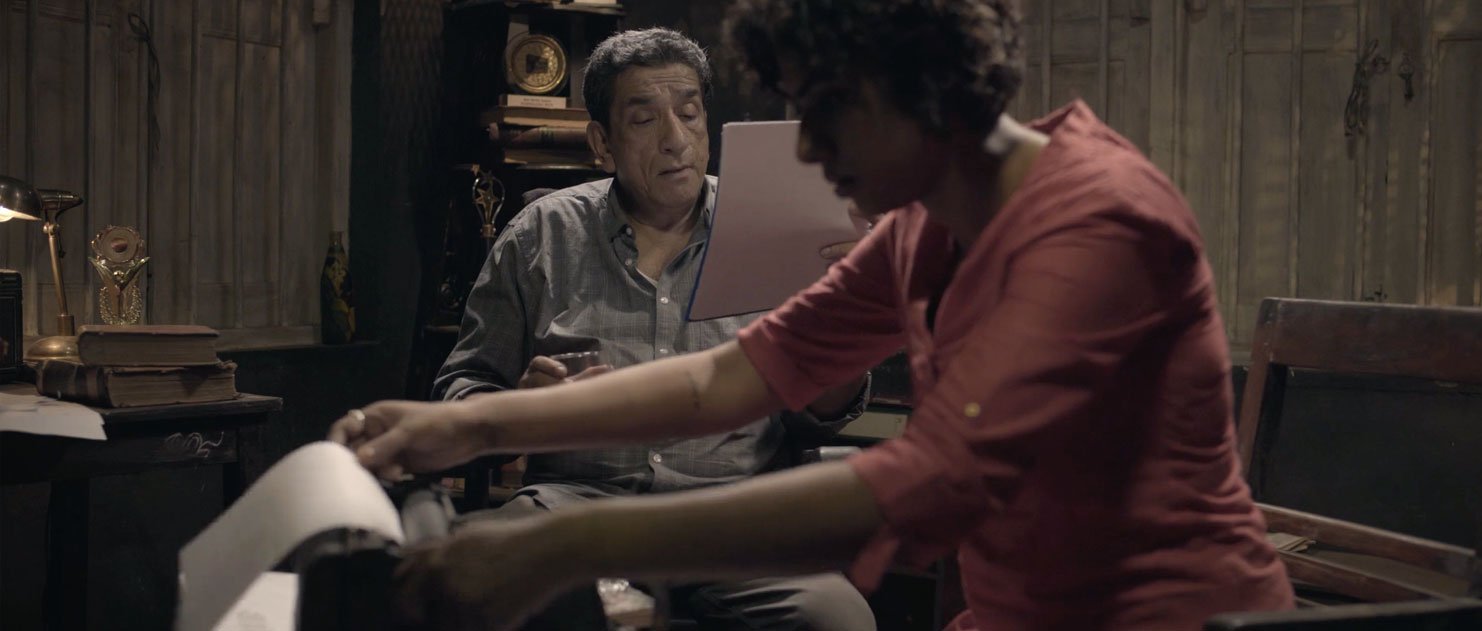 Director: KANKANA CHAKRABORTY
Writer: KANKANA CHKRABORTY
Producers: KANKANA CHKRABORTY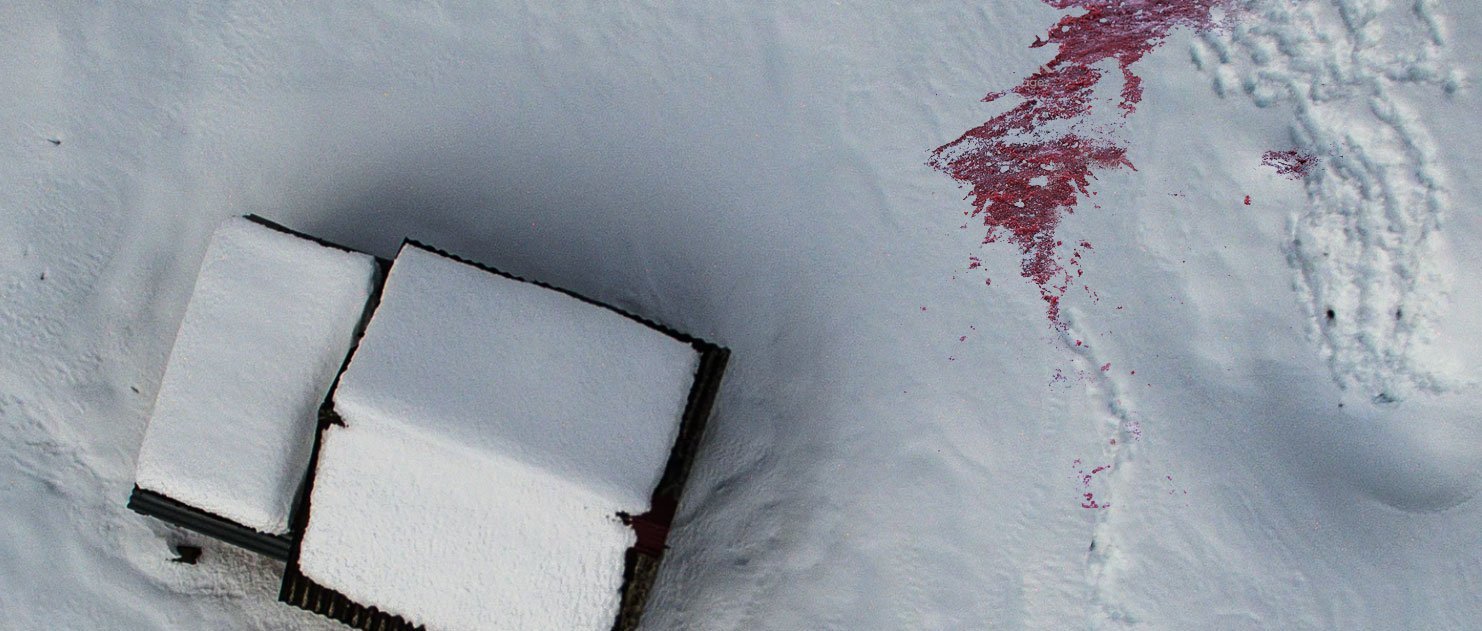 Director: CONNOR JAMENSEN
Writers: CONNOR JAMENSEN, LUCIE WONG
Producers: KATHERINE HULL, HOLLY PRESCOTT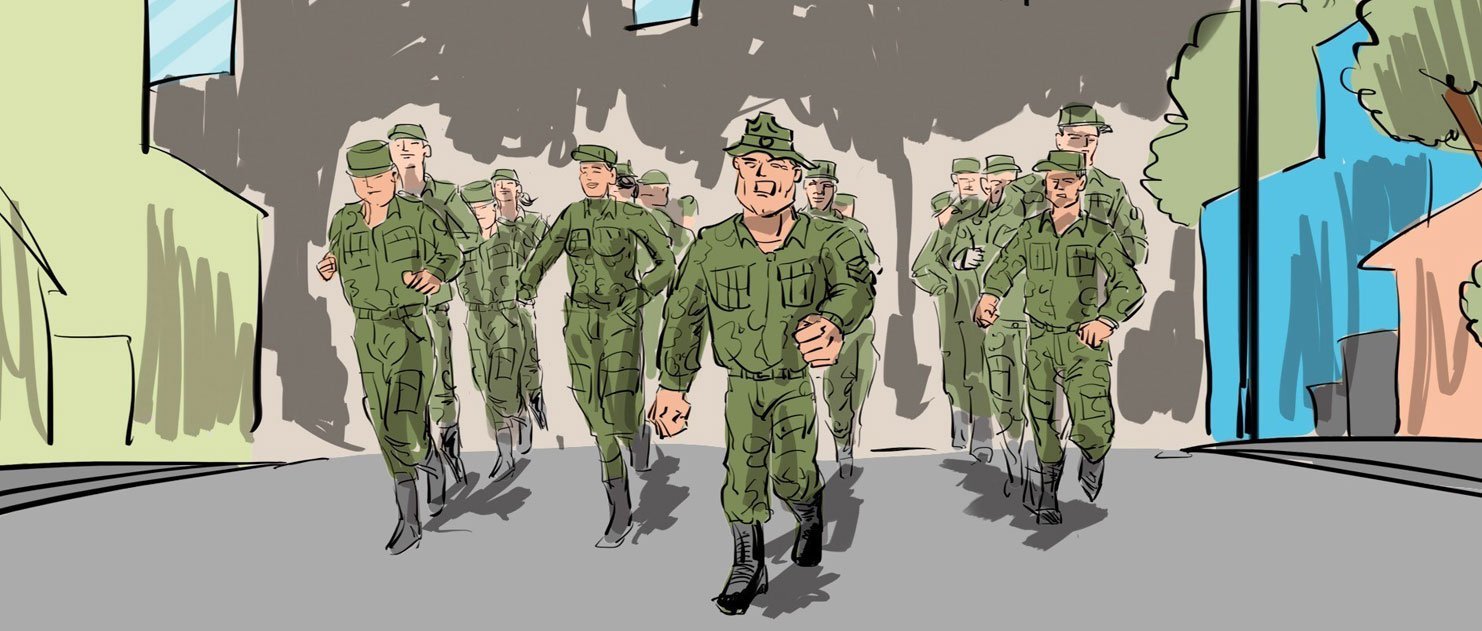 Director: JAS BOOTHE
Writer: JAS BOOTHE
Producer: JAS BOOTHE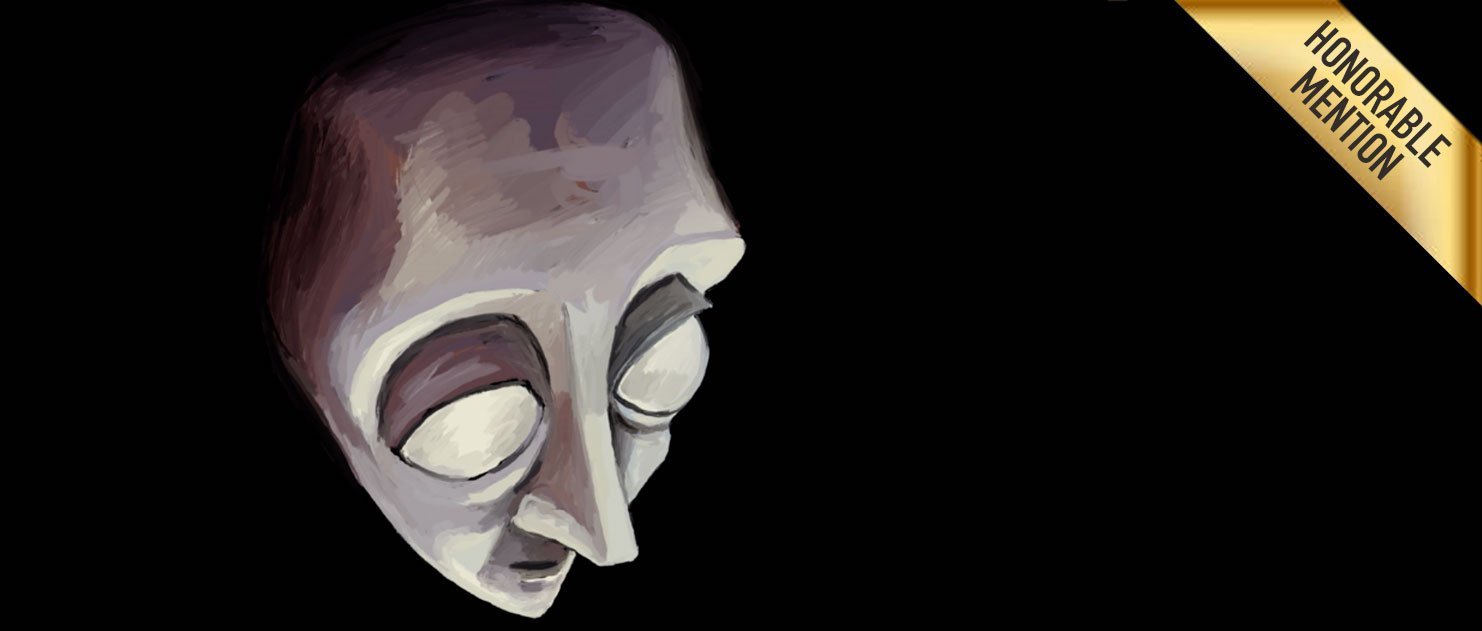 Director: ASHLEY YOUNG
Producer: RMIT UNIVERSITY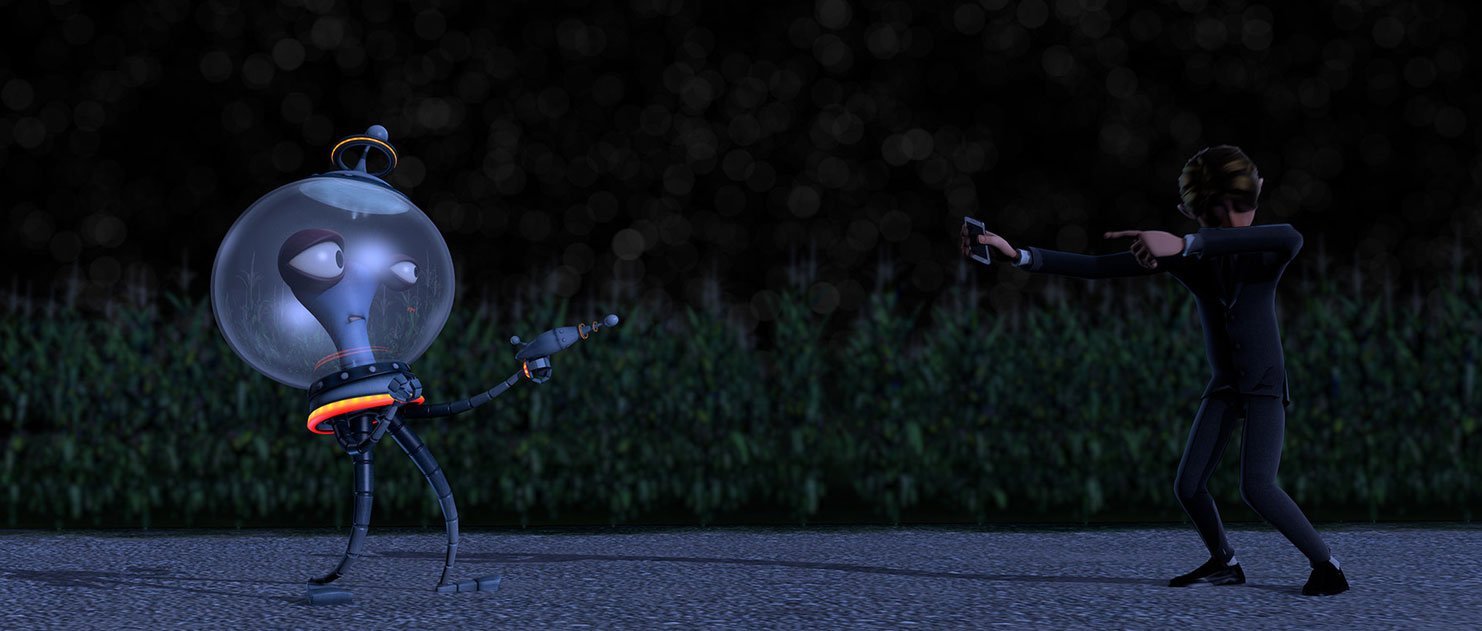 Director: THOMAS DECARLO
Writer: THOMAS DECARLO
Producers: THOMAS DECARLO, ADAM DIETRICH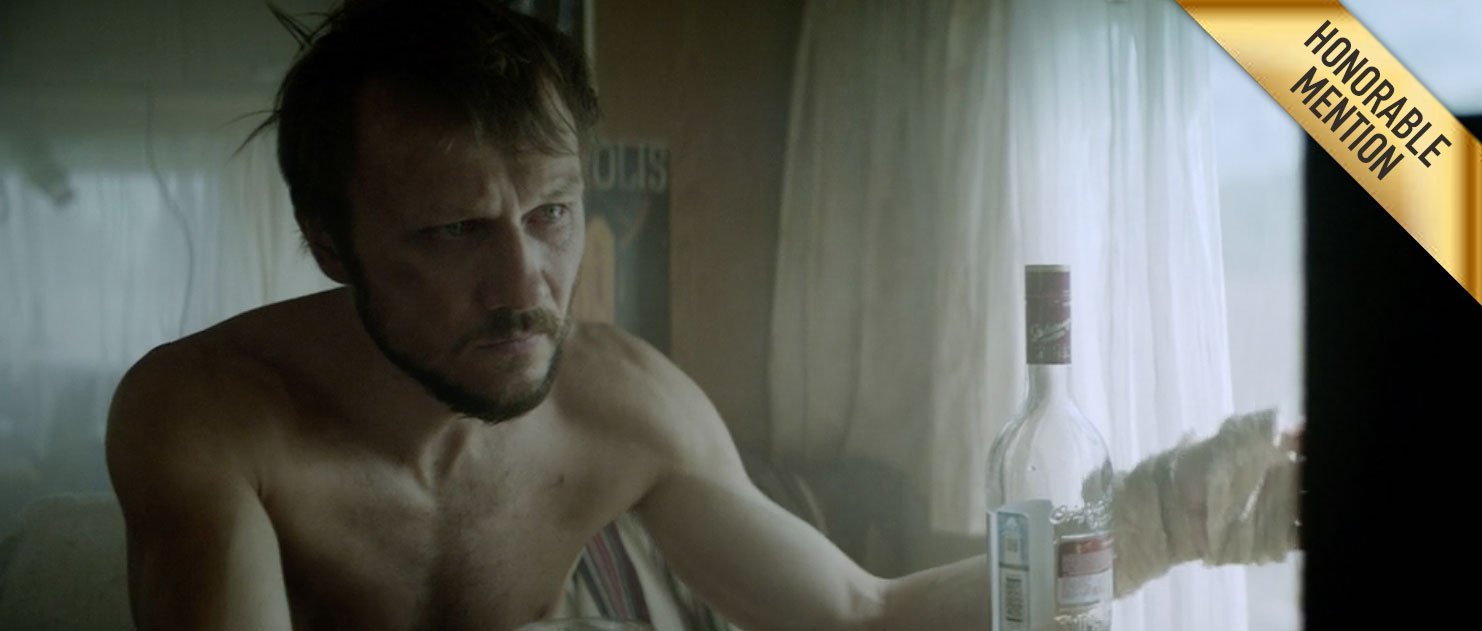 Director: ANDREY VALDBERG
Writer: ANDREY VALDBERG
Producer: OLEG TALISMAN
Director: MARIO TOYOSHIMA
Producer: NADIA MARINI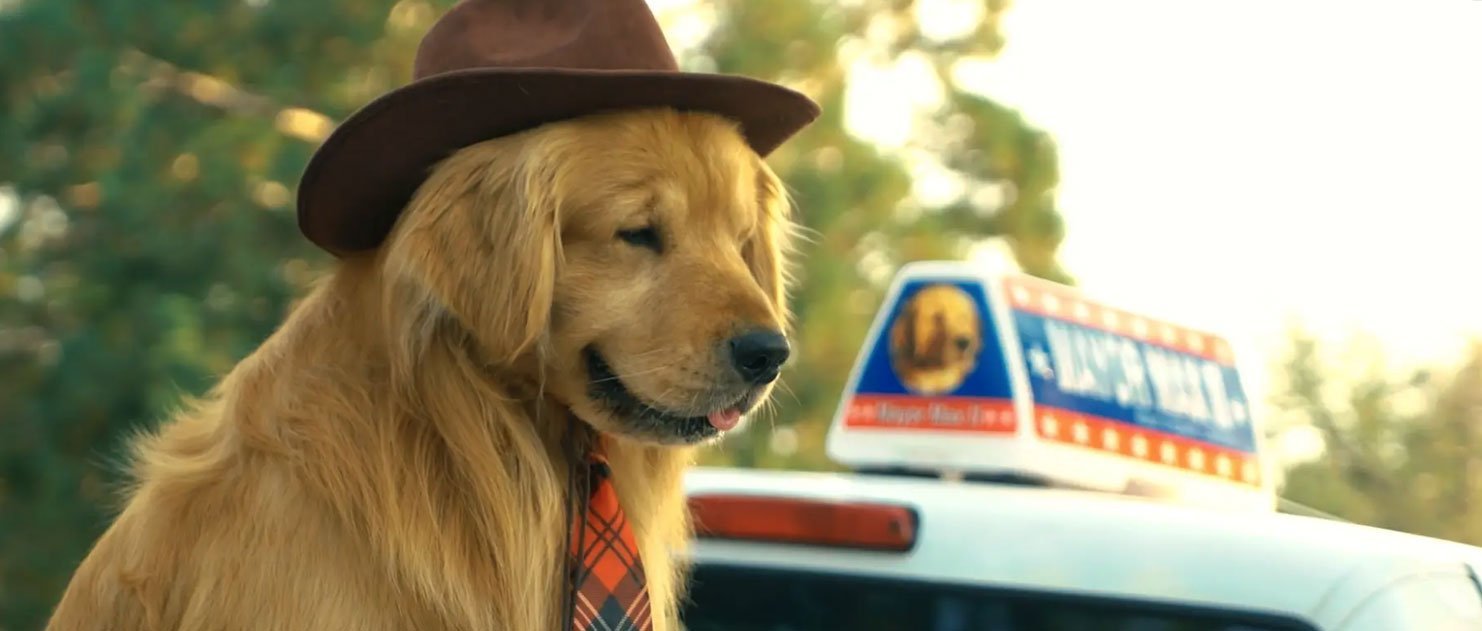 Director: TAYLOR HORKY
Producer: TAYLOR HORKY
Director: ARTHUR BALDER
Writer: ARTHUR BALDER
Producer: DAVID SHARA
CYBERWORK AND THE AMERICAN DREAM
Director: JAMES SHELLEY
Writer: ELIZABETH COBBS
Producers: JAMES SHELLEY, ELIZABETH COBBS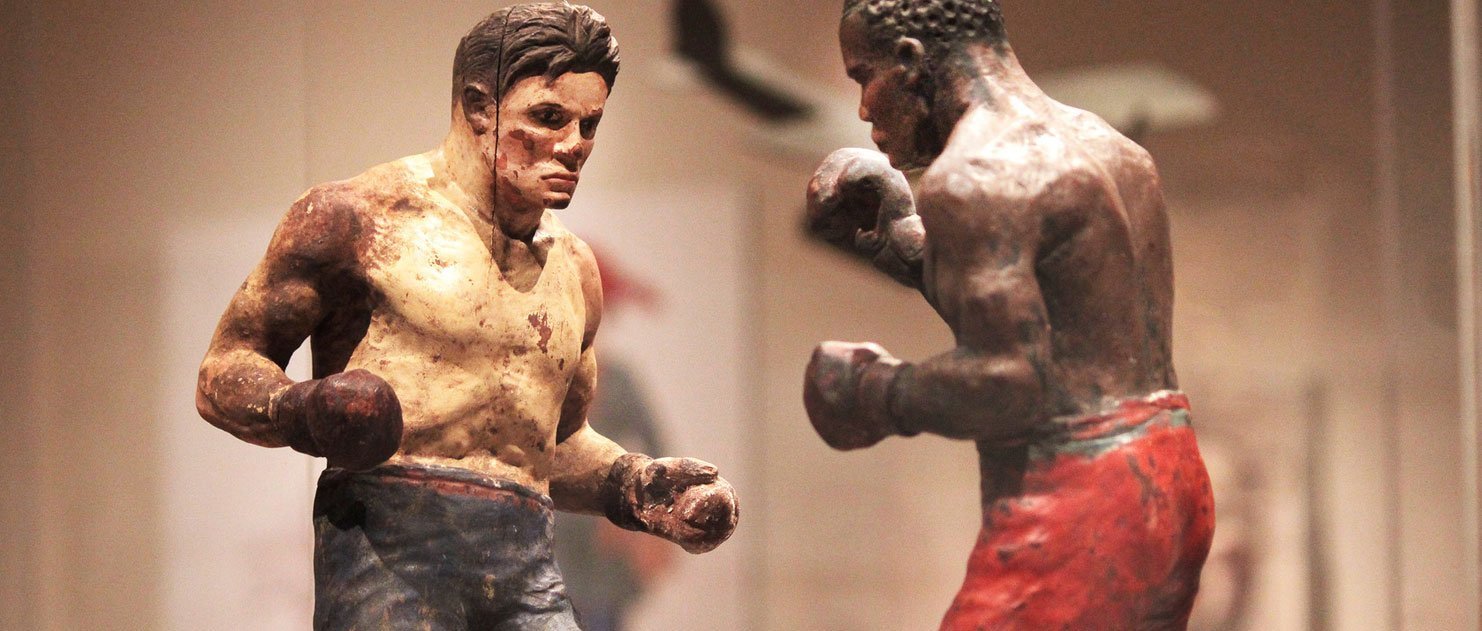 Director: MATTHEW WHITE
Writer: MATTHEW WHITE
Producer: MATTHEW WHITE
SARAPANTA: CHASING NORTHERN LIGHTS
Director: CRISTIANO SATURNO
Writer: CRISTIANO SATURNO
Producer: CRISTIANO SATURNO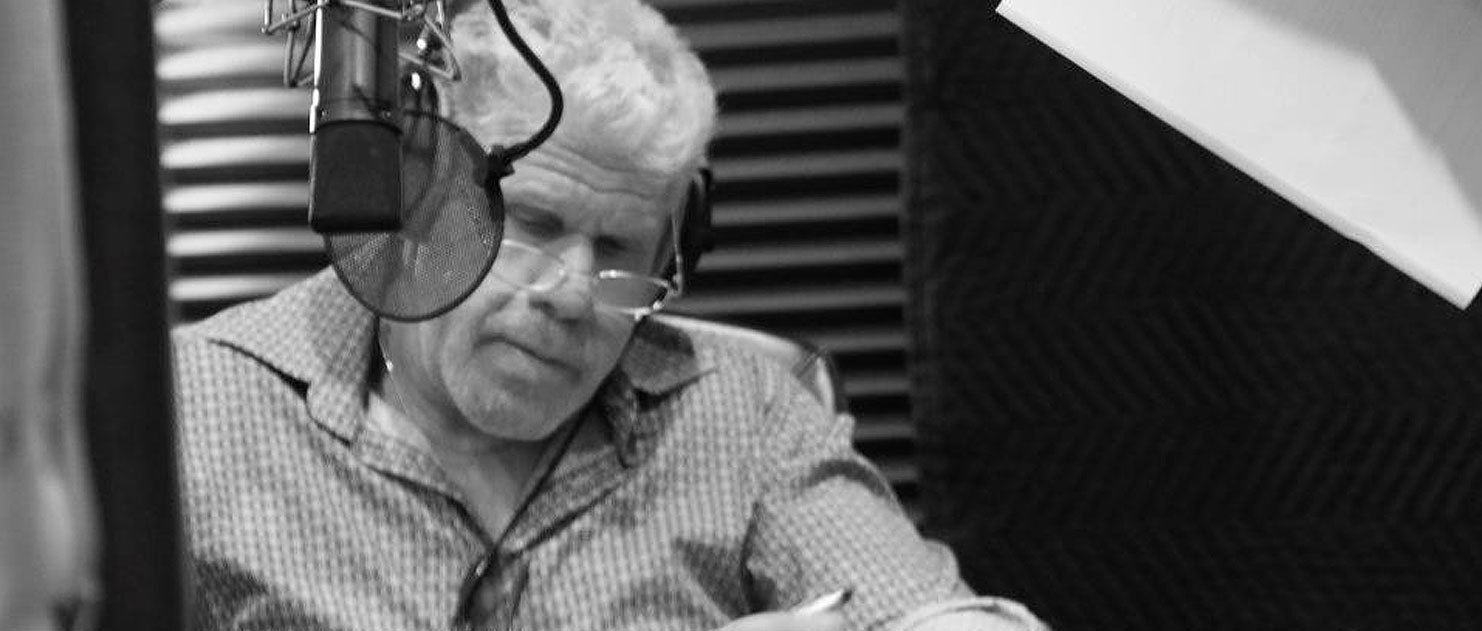 Director: HEATHER E. CONNELL
Writer: HEATHER E. CONNELL
Producer: HEATHER E. CONNELL
UNTITLED (Docu-Series)
THE JUNGLE (Docu-Series)
ARM-AGEDDON (Competition / Elimination Series)
ROCK-and-ROD (Competition / Elimination Series)
COLORADO BALLET CO. (Docu-Follow Series) – WINNER
CUSTOMS (Docu-Follow Series) – WINNER
UNTITLED (Docudrama-Series) – WINNER
THE SQUIRREL WHISPERER (Docu-Follow Series)
CORONADO CHALLENGE (Competition / Elimination Series)
MAKING MR. WRONG (Docu-Series)
NOTICE:  Finalists, Vitruvian Award™ and Leo Award winners reflected on the DaVinci International Film Festival (DIFF) websites are selected by a DIFF Jury and the festival's Board of Directors.  Each project is carefully reviewed and qualified based on an internal rubric as it relates to overall creative merit and cinematic storytelling.  Published projects (announcements) on DIFF websites, including Images, graphics or otherwise mentions can be changed, altered, or replaced at anytime and without notice.