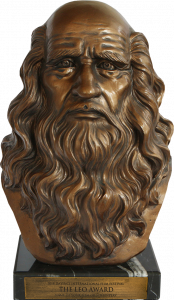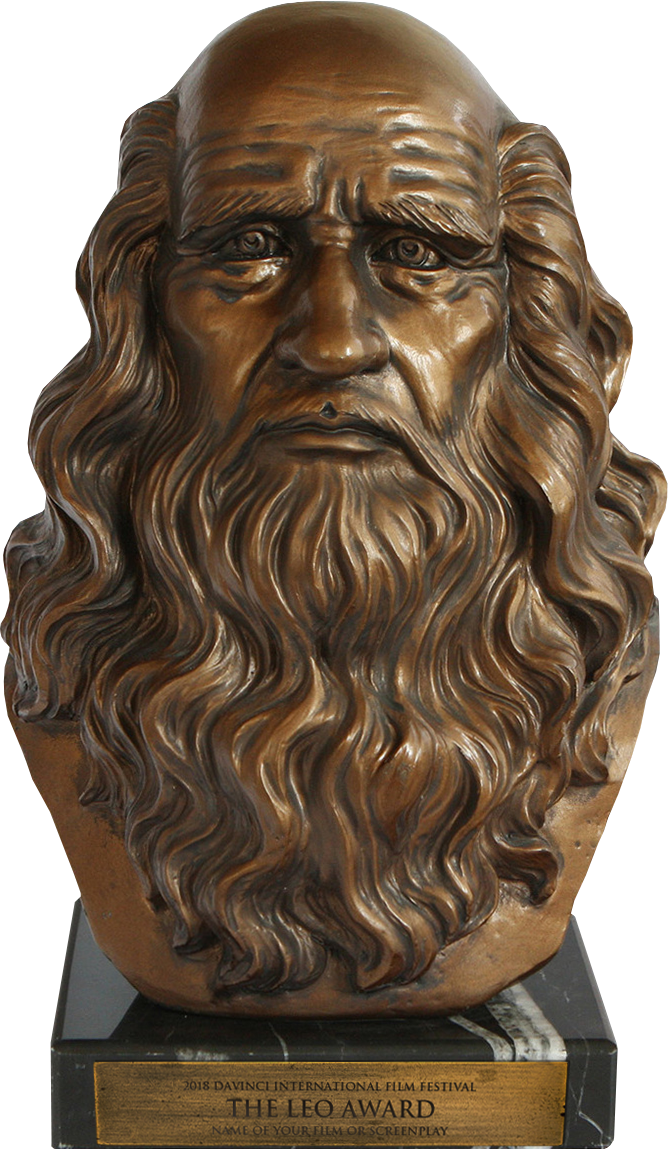 Director: Douglas Pedro Sánchez
DIFF Rating: PG-13
DIFF Notes:  Spanish / Subtitled
Synopsis: Legendary singer Daniel Santos (Ektor Rivera) is retired in Ocala, Florida, and writes a book about his life, when he decides to undertake one last tour of South America. His arrival in the first city is overshadowed by two young and successful superstars: merengue sensation Marcela (Isel Rodríguez), and Miguel-Miguel (Obie Bermúdez), the latest romantic salsa phenomenon. The film recounts Daniel's efforts to win the audience over and be acclaimed once again in a world that wants to marginalize and forget him.